Wood helping with concept selection for Scarborough field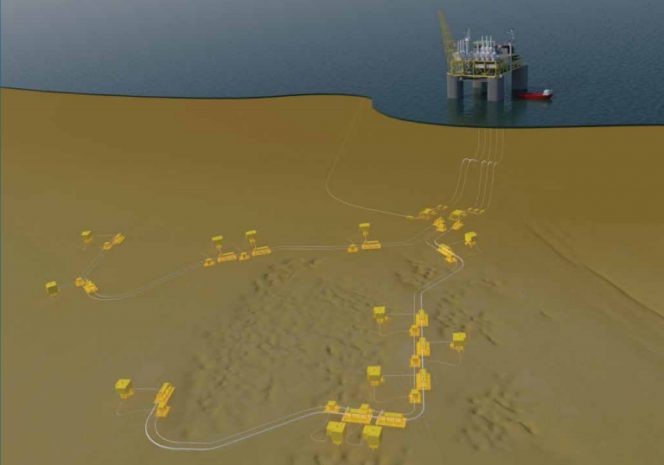 Australia's oil and gas company Woodside has hired engineering specialist Wood to support the execution of concept definition for the proposed Scarborough upstream development, offshore Western Australia.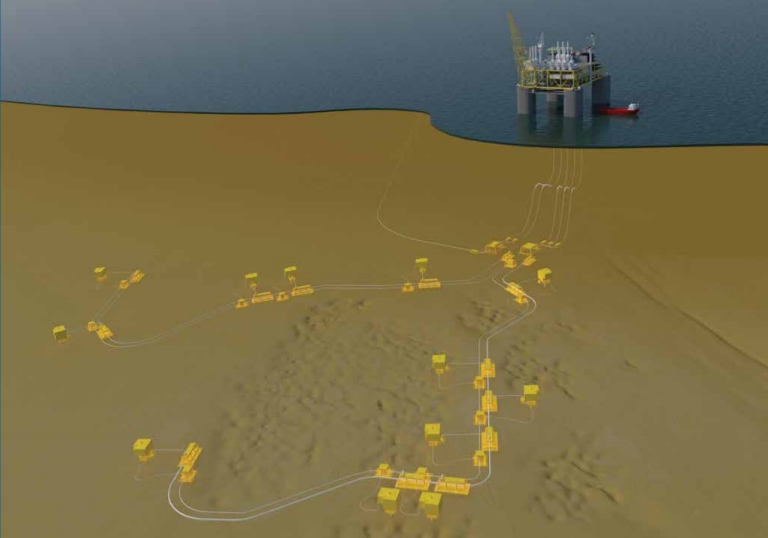 Woodside has earlier this year taken over operatorship of the remote Scarborough field located approximately 220 kilometers northwest of Exmouth in 900 meters of water.
It is one of the most remote of the Carnarvon Basin gas resources. Woodside first bought a stake there in 2016 from BHP Billiton, but in 2018 it also bought out ExxonMobil for more than $400 million, becoming the operator with a 75% interest in Scarborough.
Announcing the concept definition contract on Thursday, Wood said its teams in Houston, US, and Perth, Australia, would be working on concept definition level engineering associated with the floating production unit, subsea umbilicals, risers and flowlines, flow assurance and overall system integration of the upstream development. Wood did not disclose the financial details of the project.
The Scarborough area contains the Scarborough, Thebe and Jupiter gas fields, which are estimated to contain gross (100%) contingent resources (2C) of 9.2 Tcf of dry gas.
Semi-sub to shore
Five years ago in 2013, Exxon and BHP Billiton, then the sole partners in the Scarborough area, had received the environmental approval for the Scarborough field development via what was to be the world's largest FLNG facility. The FID had been slated for 2014-2015, but the collapse in oil prices then forced the partners to pull the breaks on the project.
The FLNG options are now off the table, as Woodside has shifted focus towards its existing onshore infrastructure – Burrup Hub – for the development of the Scarborough area.
Woodside is proposing to develop the Scarborough resource with 12 subsea, high-rate gas wells tied back to a semi-submersible platform moored in 900 m of water.
The ~20,000 t topsides would have processing facilities for gas dehydration and compression to transport the gas through a ~400 km pipeline to the Woodside-operated Pluto LNG facility. The cost for the development is estimated at $8.5 – $9.7 billion.
The first production from the development is expected in 2025, to meet what Woodside expects to be a global LNG supply gap.
Woodside, with its partner BHP Billiton plans to make a final investment decision for the project in 2020. The company has said the cost of development of the Scarborough field could fall in the range between $8.5 billion and $9.7 billion.
Offshore Energy Today Staff