Woodfibre LNG granted construction deadline extension
The developers behind the Woodfibre liquefied natural gas (LNG) export project on Canada's West Coast has been granted a permit to postpone the start of construction.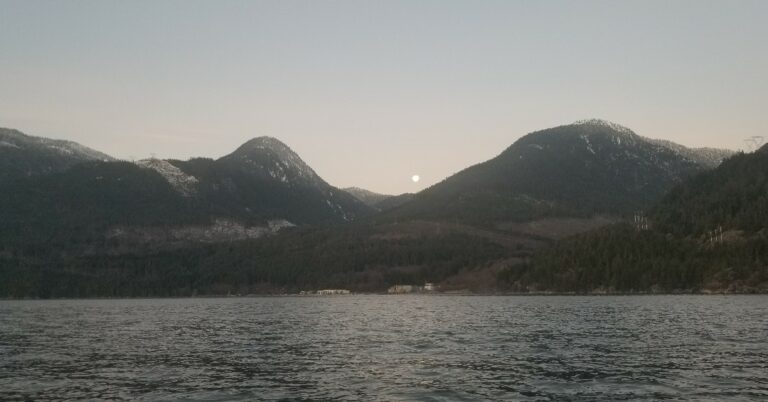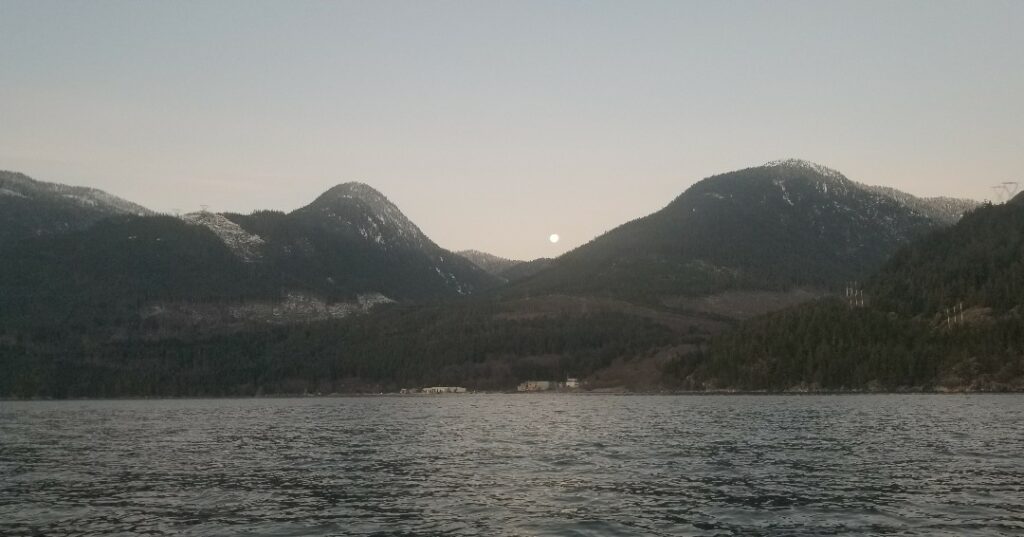 In its notice, the Environmental Assessment Office noted the deadline for the construction stat is October 26, 2025.
The initial deadline by which the project should have been substantially started was October 26, 2020. However, in March Woodfibre LNG requested a five-year extension.
The company then said considerable technical, administrative and external challenges hindered Woodfibre LNG's ability to progress the project into construction and hence, we are revising our construction timelines.
Among such challenges are those associated with the requirements to clean up and remediate the historic pulp mill infrastructure at the project site.
The company also noted that external factors caused complications in commercial negotiations regarding engineering, procurement and construction (EPC) contract. Added to that is the impact COVID-19 had on the schedule.
Woodfibre LNG, owned by Pacific Oil & Gas, planned to start construction on a 2.1 million metric tonnes per annum LNG terminal and associated facilities this summer.
However, the project has been postponed to 2021 due to the COVID-19 pandemic and as a preferred U.S. construction contractor for the marine part of the project has filed for Chapter 11 bankruptcy protection.