Woodside and Bechtel start Pluto Train 2 construction
Australian energy major Woodside and U.S. engineering firm Bechtel have started construction on the project site of the second train at the Pluto LNG export facility in Western Australia.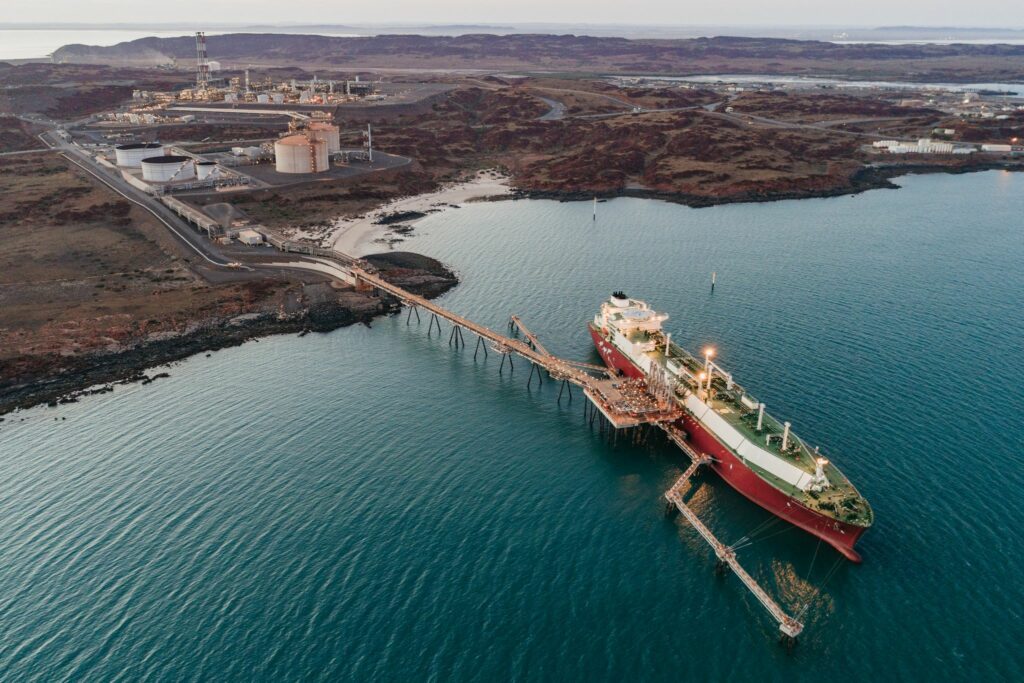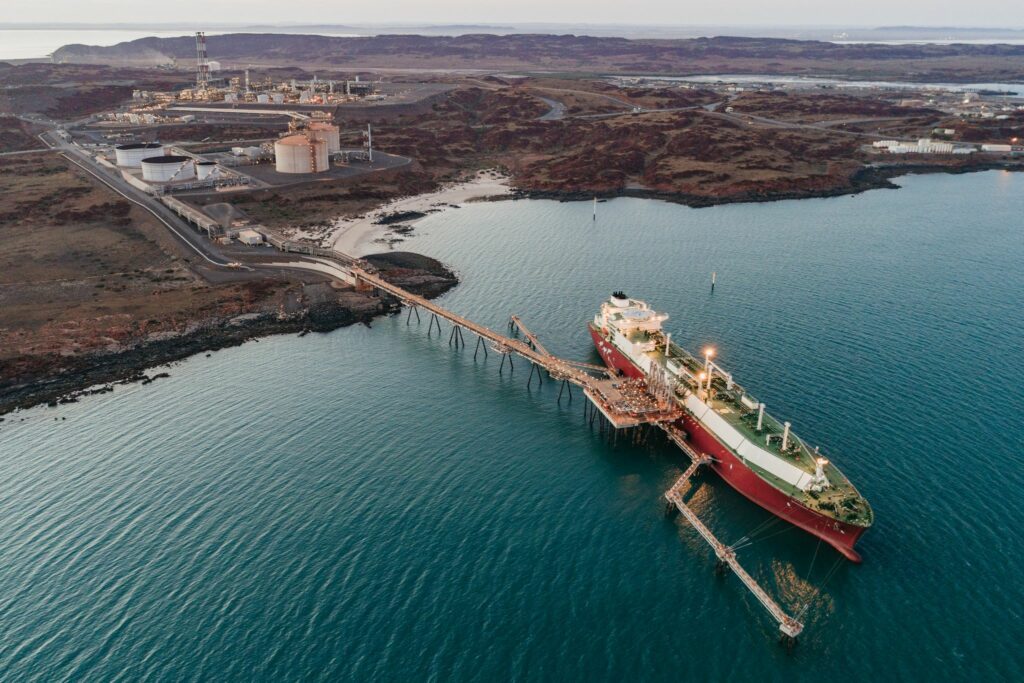 On 24 August, the deputy premier of Western Australia Roger Cook officially launched construction on the project at a ceremony in Karratha.
Pluto Train 2 will be the second liquefied natural gas (LNG) train at Woodside Energy's existing Pluto LNG onshore facility and will process gas from the Scarborough development. The construction site for the train is within the existing Pluto LNG boundary.
Bechtel will execute the engineering, procurement, and construction of Pluto Train 2, which will have an LNG capacity of five million tonnes per annum. Additional domestic gas infrastructure will be installed with capacity of ~225 Terajoules per day,.
Woodside CEO Meg O'Neill said the start of construction on Pluto Train 2 was a key milestone towards the delivery of the Scarborough project, which would provide significant long-term economic growth and local employment opportunities for Western Australia and supply domestic and export markets.
"Scarborough gas processed through an expanded and efficient Pluto facility will support the decarbonisation goals of our customers in Asia," she said.
Bechtel Energy president Paul Marsden said Bechtel was pleased to start work on such an important project for the Asia-Pacific region.
Bechtel has started site preparation, including office, crib hut and other facility installation. Initial earthworks and activities in the laydown and storage areas will start up before the end of 2022.
The Pluto joint venture (JV) includes Woodside Burrup (90 per cent), Kansai Electric Power Australia (5 per cent) and Tokyo Gas Pluto (5 per cent). On the other hand, the Pluto Train 2 JV comprises Woodside Burrup Train 2 (51 per cent) and Global Infrastructure Partners (49 per cent). Finally, the Scarborough JV comprises Woodside (73.5 per cent) and BHP Petroleum (Australia) (26.5 per cent).
Woodside is the operator of both Pluto LNG and the Pluto Train 2 JV.