Woodside COO lays out resources development approach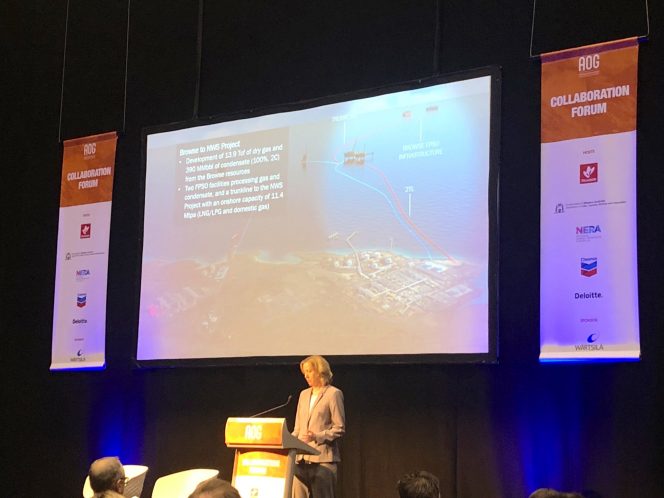 ---
Australian LNG player Woodside has taken a slightly different approach to develop the Scarborough resources and the Pluto LNG plant. 
Speaking at a conference in Perth, Woodside's COO Meg O'Neill, said the approach is different to the sort of mega-project that the industry in Western Australia is familiar with.
"Yes, the scale is big, we are proposing the development of some 20 to 25 trillion cubic feet of gross dry gas resources – more than the entire volume processed through the Karratha Gas Plant since its startup in 1984," O'Neill said.
It was added that no new processing infrastructure will be built, nor will there be restrictions to the use operated infrastructure to the development of resources where Woodside is a title holder.
"Instead, we are proposing major investments to upgrade and connect our existing Woodside-operated facilities and bring new resources through them," O'Neill said.
Woodside is also looking to open up the facilities to other players and facilitate the development of smaller gas reserves that would otherwise be stranded.
Related news
List of related news articles