Woodside doubles LNG supply agreement with Uniper
Australian Woodside expanded an LNG supply deal with German energy company Uniper. The agreement will double the amount of LNG it supplies.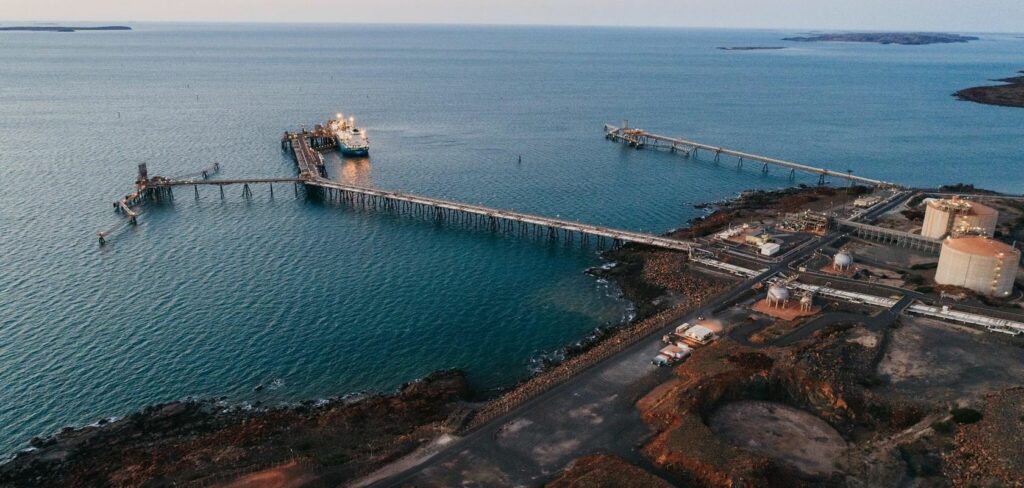 Initial supply commercing in 2021 is now up to 1 million tonnes per annum of LNG, from 0.5 million tonnes per annum agreed earlier. From 2026, it will further increase to 2 million tonnes per annum.
The agreement strengthens the expected schedule for a final investment decision (FID) on the company's $11 billion Scarborough and Pluto Train 2 project offshore Western Australia.
Woodside CEO Peter Coleman said: "Scarborough is a globally competitive, capital-efficient LNG development which supports the decarbonisation ambitions of our customers. We expect the timing to be right for final investment decisions on Scarborough and Pluto Train 2 in the second half of this year".
Uniper CEO Andreas Schierenbeck said the agreement supported Uniper's decarbonisation plans. "With this agreement, Uniper continues its path to implement its strategy of growth in Asia, trading in cleaner fuels and decarbonisation".
Woodside and Uniper also agreed to collaborate on potential carbon-neutral LNG, including enhanced carbon accounting and future hydrogen opportunities.