Australia's Woodside delays major LNG projects
Australia's Woodside is postponing final investment decisions for its Scarborough, Pluto Train 2 and Browse liquefied natural gas growth projects worth more than $50 billion in a response to the oil price crash and the COVID-19 pandemic.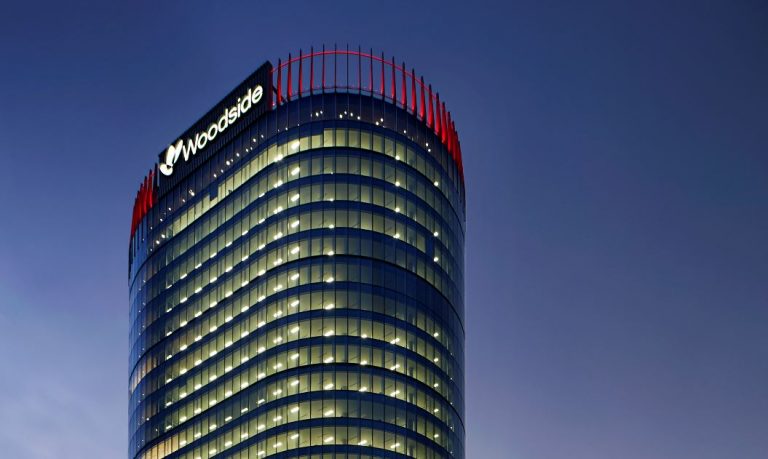 Woodside announced a number of measures on Friday which include an approximately 50 per cent reduction in spending for 2020.
The current uncertain global investment environment arising from the spread of COVID-19, combined with oversupply of crude oil and LNG, has led to significant decline in prices, requiring "decisive and swift action," Woodside said.
The company will reduce spending to about $2.4 billion.
This includes an approximately $100 million reduction in operational spending and about 60 per cent reduction in investment expenditure to $1.7 – 1.9 billion.
Besides delaying final decisions on its large LNG growth projects to 2021, Woodside will also postpone most proposed exploration activities, reducing overall exploration expenditure by about 50 per cent to $75 million.
Woodside said it would continue finalizing commercial deals and regulatory approvals for Scarborough, Pluto Train 2 and Browse.
The company also noted that there would be some ongoing engineering work in preparation for final investment decisions on these projects.
Responding to the COVID-19 outbreak, Woodside CEO Peter Coleman said all steps were being taken to "protect the wellbeing of those who work for and with us, guarantee energy supplies to customers and maintain value for shareholders".
"These are extraordinary times, that no one could have foreseen, but Woodside enters this period of significant uncertainty with one of the stronger balance sheets in our industry and world-class, low-cost producing assets, which are resilient to commodity price fluctuations," Coleman said.