Woodside hunting for more gas offshore Myanmar
Australian oil and gas company Woodside is preparing to spud the Shwe Yee Htun-2 appraisal well offshore Myanmar this month.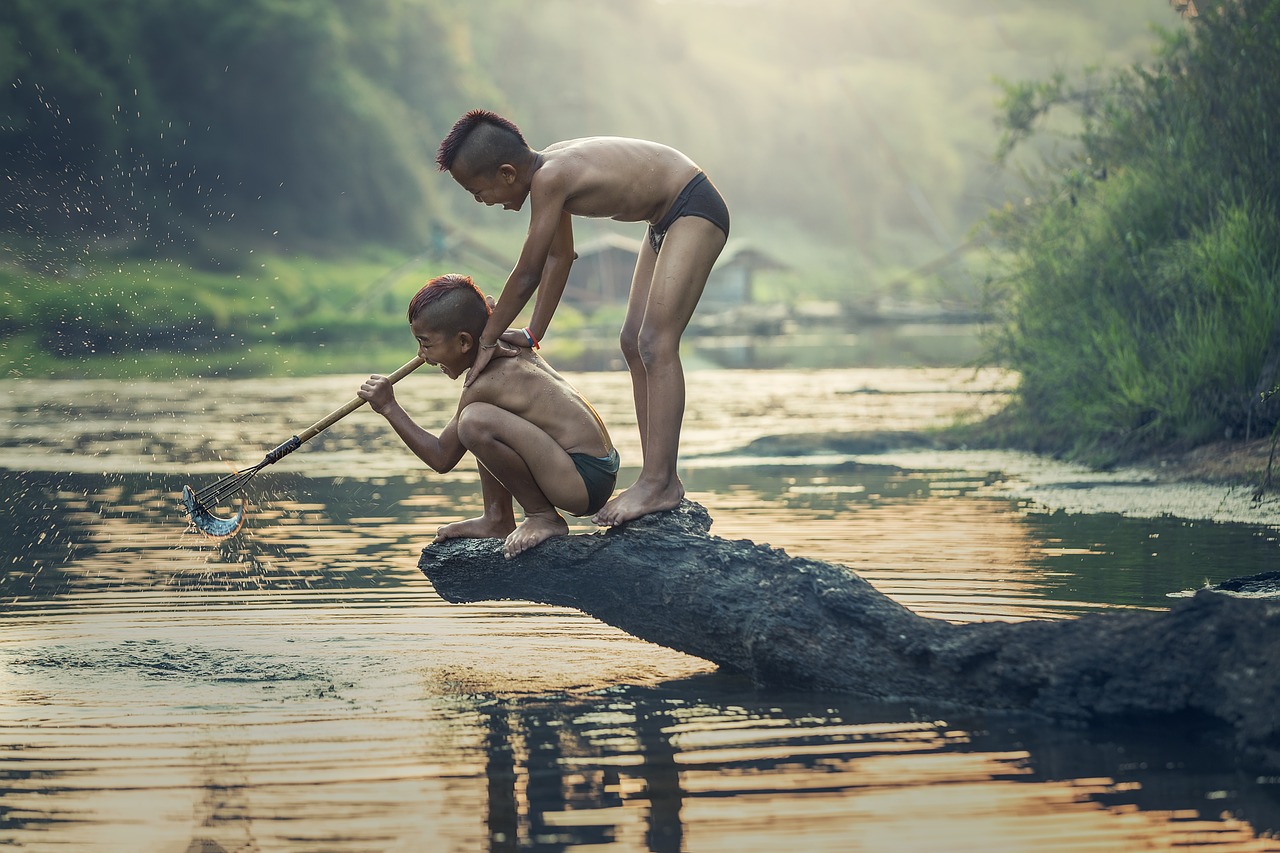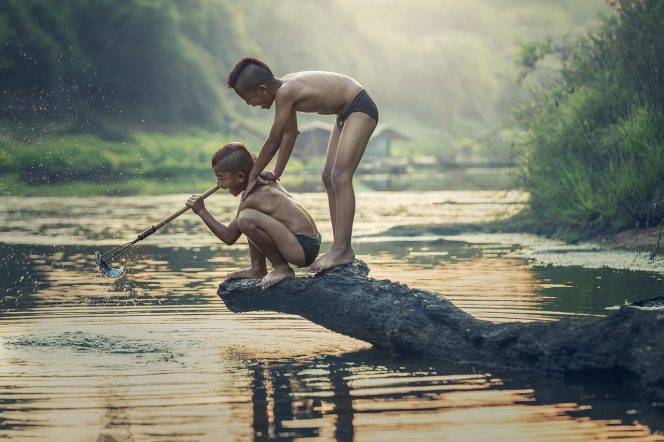 The well, located in the Block A-6 in Southern Rakhine Basin, will appraise the volume, deliverability, and connectivity of the Shwe Yee Htun gas discovery.
It will also test additional shallower exploration objectives, Woodside said. The original Shwe Yee Htun-1 discovery was announced by Woodside in January, 2016.
Elsewhere in Myanmar, Woodside on Thursday said the Aung Siddhi-1 exploration well in AD-1 had been completed during the quarter.
The well-intersected gas in two primary targets. The upper target intersected a 60 m gross gas column with an interpreted 10 m of net gas pay, and the lower target intersected a 45 m gross gas column with an interpreted 16 m of net gas pay. Both gas columns have been confirmed through pressure measurements and gas sampling. Assessment is ongoing, Woodside said.
Also, the Dhana Hlaing-1 exploration well in A-7 block spudded on June 26, 2018, and was plugged and abandoned on  July 18, 2018. Assessment is ongoing there too.
Woodside is one of the largest offshore acreage holders in Myanmar. It has interests in nine offshore blocks across the Rakhine Basin which make up approximately 56,600 square kilometers.