Woodside inks gas sales agreement with Alcoa
Australia's Woodside Energy has entered into a long-term gas sale and purchase agreement (GSPA) with Alcoa for the supply of up to 36.4 PJ of pipeline gas.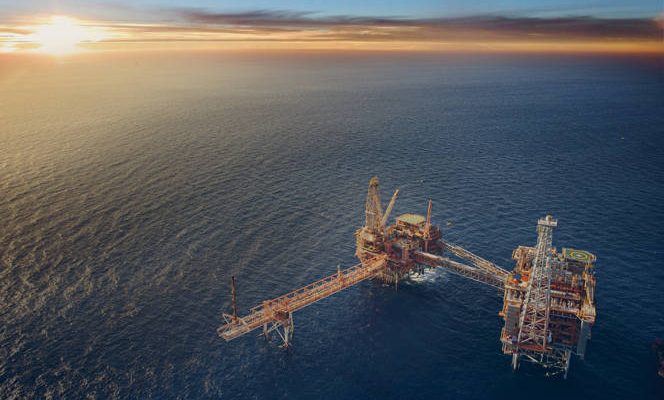 Woodside said on Wednesday that the supply will start in 2020 from its portfolio of domestic gas facilities, including the North West Shelf, Pluto and Wheatstone.
Woodside CEO Peter Coleman welcomed the finalization of the GSPA and said it further demonstrated the company's commitment to delivering domestic gas to Western Australian consumers.
"In addition to our foundation domestic gas business which supplies from the North West Shelf, Woodside will be able in coming months to deliver domestic gas from our Pluto facility and from Wheatstone.
"These new sources of gas will provide local energy consumers with even more choice in what is already a robust and well-supplied market.
"Alcoa is Western Australia's largest user of natural gas and its three alumina refineries provide jobs and opportunities for thousands of people and businesses in the state's south west."
Pluto LNG processes gas from the offshore Pluto and Xena gas fields in Western Australia. Gas is piped through a 180 km trunkline to a single onshore LNG-processing train.
The Wheatstone Project (non-operated) comprises the Wheatstone and Iago fields, an offshore platform, a pipeline to shore and the onshore plant located near Onslow, in Western Australia's Pilbara region. The Wheatstone partners are KUFPEC, Chevron (operator), Woodside, Kyushu Electric Power Company, together with PE Wheatstone, part owned by JERA.