Woodside posts $4 billion loss
Australian LNG major Woodside posted a $4 million loss for the year 2020 impacted by impairments.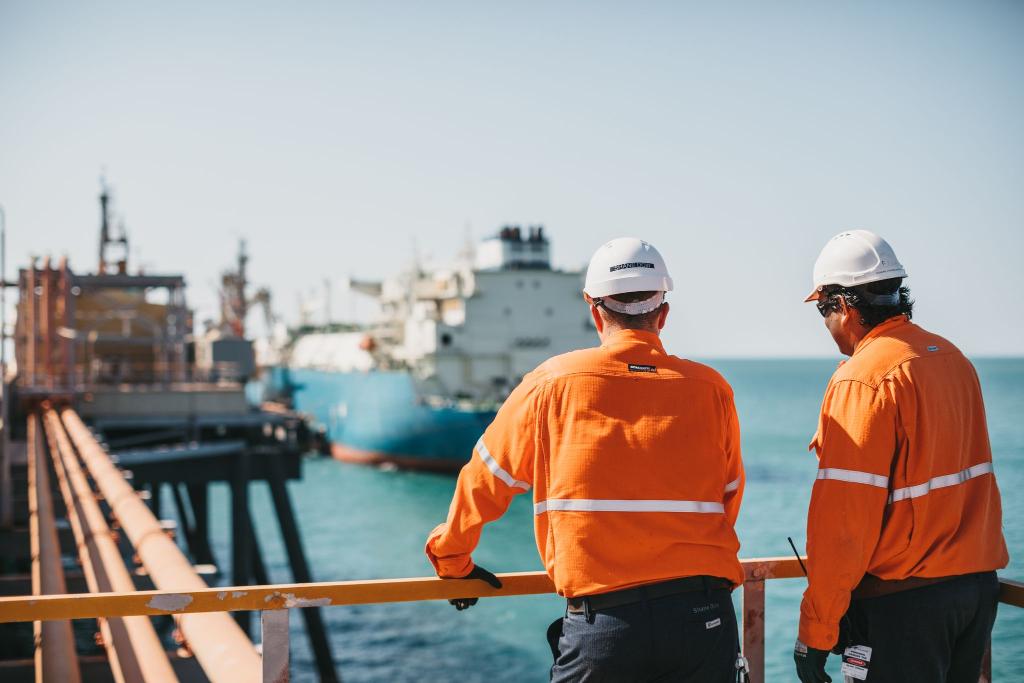 The company also noted that its underlying net profit after tax was at $447 million.
The company said it hit record production of 100.3 million barrels of oil equivalent (mboe), the first time in the company's history. The production volumes rose 12 per cent compared to 2019.
Additionally, Woodside reported record sales volumes of 106.8 mboe, 10 per cent above the 2019 sales volume.
Commenting on the results, Woodside's CEO Peter Coleman noted that the disciplined balance sheet management positioned the company to take advantage of emerging growth opportunities as markets recover.
"The outstanding performance of our base business in 2020 was reflected in our low unit production cost of $4.8 per barrel of oil equivalent and the high reliability of our operated LNG facilities," he said.
He further noted that Scarborough remains on track for FID in the second half of the year with around 50 per cent of expected equity gas production now under contract.
"In the second half of the year, we seized the opportunity to optimize the project schedule and increase the offshore capacity of Scarborough by approximately 20 per cent to 8 million tonnes per annum of LNG, adding considerable shareholder value to an already world-class development," Coleman said.