Woodside's GWF-2 project delivers first gas 6 months ahead of schedule
Australian oil and gas company Woodside has informed that gas production has started from its Greater Western Flank Phase 2 (GWF-2) Project, offshore W. Australia.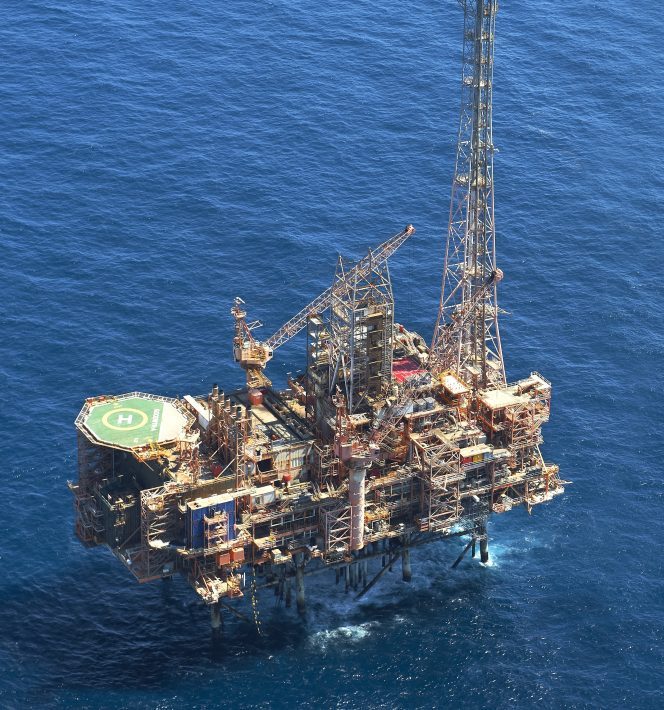 Woodside sanctioned the GWF-2 development in December 2015, earmarking $2 billion for the development located in Commonwealth waters approximately 135 km north-west of Dampier.
The GWF-2 will develop 1.6 trillion cubic feet of raw gas (2P 100% project basis) from the combined Keast, Dockrell, Sculptor, Rankin, Lady Nora and Pemberton fields using subsea infrastructure and a 35 km, 16" pipeline connecting to the existing Goodwyn A platform.
Woodside CEO Peter Coleman on Thursday said the project has been delivered $630 million below the expected cost of approximately $2.0 billion and six months ahead of schedule.
"The project team has done an outstanding job executing and delivering GWF-2, which represents the next phase in gas supply to the NWS Goodwyn A platform, extending the life of the Karratha Gas Plant and contributing to Woodside achieving our targeted production of 100 MMboe in 2020. This success has been achieved by combining the two GWF-2 drilling campaigns, accelerating project work packages and collaborating closely with our contractors.
"The capabilities demonstrated on the GWF-2 Project will be carried forward as we embark on our next phase of growth, including our proposed developments of the Scarborough and Browse offshore gas resources.
"The Scarborough and Browse projects are part of our vision for the Burrup Hub, which would unlock the future value of the Karratha Gas Plant and Pluto LNG," he said.
The NWS Project participants are: Woodside Energy Ltd (Operator, 16.67%); BHP Billiton Petroleum (North West Shelf) Pty Ltd (16.67%); BP Developments Australia Pty Ltd (16.67%); Chevron Australia Pty Ltd (16.67%); Japan Australia LNG (MIMI) Pty Ltd (16.67%); and Shell Australia Pty Ltd (16.67%).
Related news
List of related news articles