Worldwide offshore rig count rises in October
The worldwide offshore rig count in October rose by three units compared to October 2017 numbers. According to BHGE's report released on Wednesday, the worldwide offshore rig count in October 2018 was 230 units, up from 227 a year ago.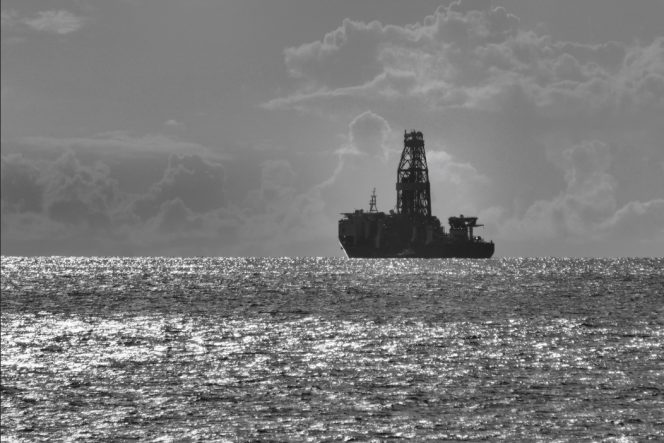 Baker Hughes, a GE company, splits it rig counts to international rig counts and North America rig counts, which combined make the worldwide rig count.
The international offshore rig count rose to 207 active units during October, up from 204 in October 2017.
Asia-Pacific again had the biggest number of offshore rigs active during the month – 79 – however, it also recorded the largest drop as it had 89 active offshore drilling rigs in October last year.
Europe added six offshore rigs compared to last year and now has 36 active offshore units, Latin America lost one, and was at 25 in October, the Middle East added three offshore rigs reaching the number of 48 units, and Africa added five, coming up at 19 rigs in October.
In North America, the offshore rig count situation was flat both for the U.S. and for Canada. The U.S. had 23 offshore rigs active in October, while Canada remained at two active offshore units.
See the full Rig counts below, if you're also interested in onshore rig numbers.
Offshore Energy Today Staff
Related news
List of related news articles