Yinson, First E&P give themselves more time to seal FPSO deal
Malaysian FPSO supplier Yinson and Nigerian oil company First E&P have given themselves more time to conclude an FPSO deal.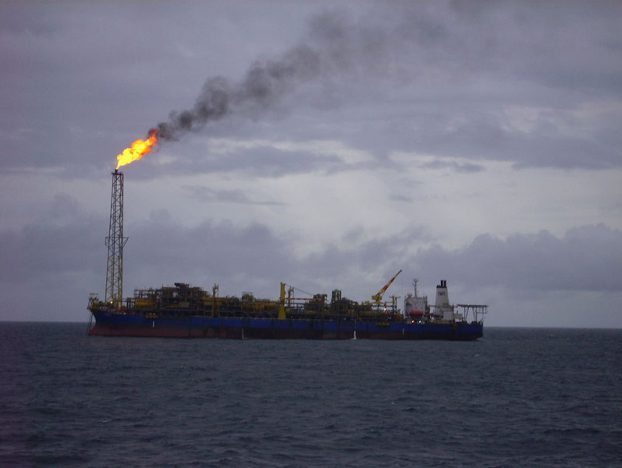 The two parties in June 2018 entered into a Heads of Terms for the purpose of engaging in exclusive negotiations for the potential supply and charter of an FPSO unit to process hydrocarbons from the Anyala & Madu fields under Oil Mining Leases 83 & 85, offshore Nigeria.
First E&P owns 40% of the rights to the fields with the remainder being held by Nigerian National Petroleum Corporation ("NNPC") on an unincorporated joint venture basis.
According to the initial announcement, the initial term of the bareboat charter is expected to be a period of 7 years and First E&P may extend the term of the Bareboat Charter for another 8 years in total.
The deal was to be concluded on June 30, however, this has yet to take place. Namely, the two companies in September amended the agreement saying the expected conclusion of the deal would occur on October 24.
However, according to a statement by Yinson on Monday, October 29, the parties have further amended the contract and extend the deadline till November 23, "or such later date which the parties may mutually agree."
Yinson has said that all the provisions of the original agreement stay in place and that the parties remain in advanced stages of negotiations.