Zentech gets new job linked to jack-up rig conversion for BW Energy
Houston-based engineering project and construction management specialist Zentech has been awarded a contract by BW Energy related to a conversion of a jack-up rig to an offshore installation.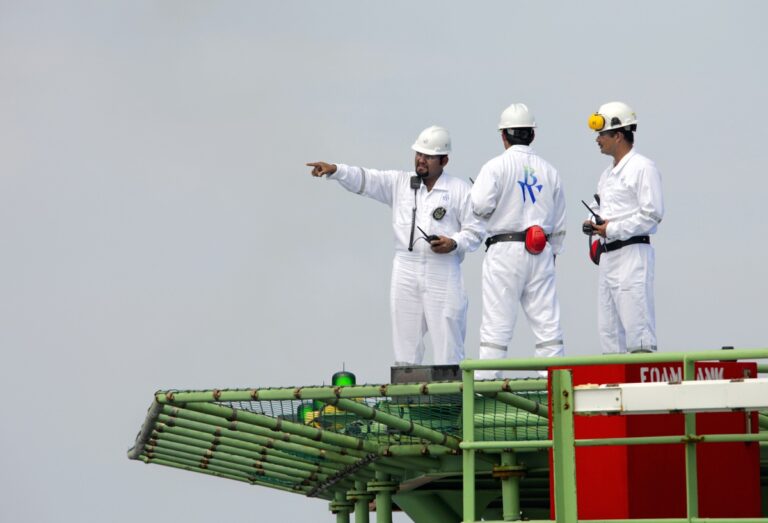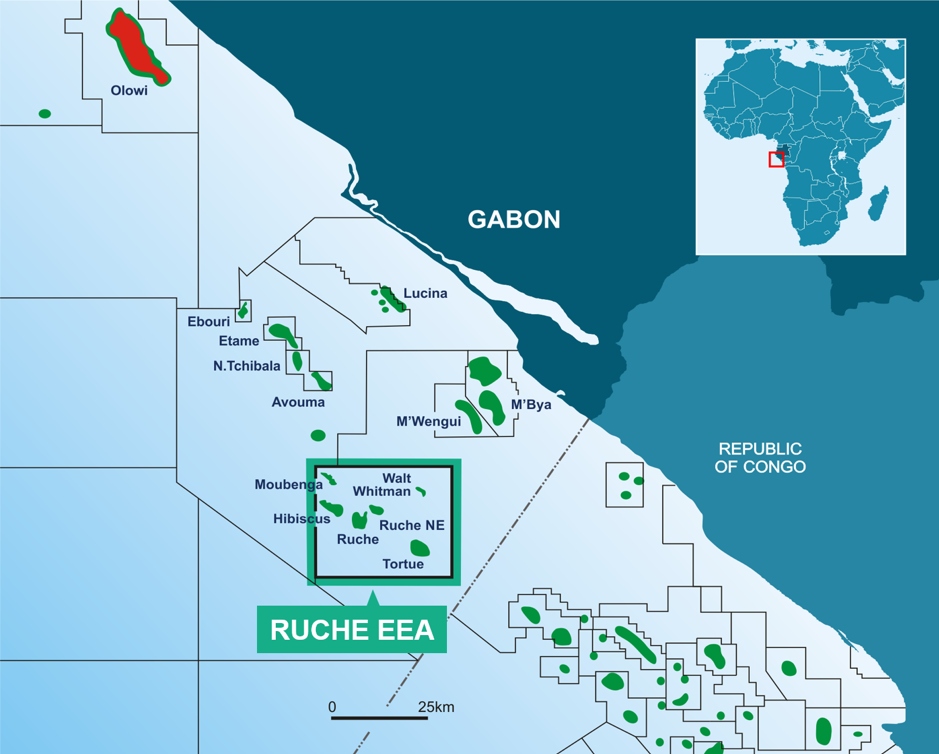 Back in November 2020, Zentech was awarded the structural engineering scope for the conversion of a jack-up rig to an offshore installation for BW Energy.
Namely, after concluding on an alternative development plan for the Hibiscus/Ruche satellite field in the Dussafu license offshore Gabon, BW Energy in November 2020 bought two sister jack-up rigs, Atla and Balder, from Borr Drilling.
BW made plans to convert a jack-up rig for the Gabon project to reduce investments for the project and time to first oil.
Zentech said on Wednesday that, after having completed the FEED study, it had been awarded the shipyard construction specification preparation contract for the conversion of the jack-up rig Hibiscus Alpha (ex-Borr rig Atla) to an offshore installation for BW Energy.
This conversion by BW Energy will result in a state-of-the-art production facility for deployment in West Africa, according to the engineering company.
The Zentech Project Management Team has carried out the management of similar MOPU conversions in shipyards on an EPIC basis.
Zentech is currently doing the detail engineering study for the jack-up conversion into an offshore installation (OI) for a 20-year operation in the field, as per the rules and regulations for ABS Classification Society as part of an earlier contract with BWE.
Zentech has also been contracted by BW Energy to develop the Construction Specification document as part of developing the ITT will be issued to various shipyards in the Middle East.
"We would like to thank BWE for showing the continuous confidence in Zentech and awarding this key contract for the shipyard conversion", said Ramesh Maini, CEO of Zentech Incorporated.