10 Missing after Cargo Ship Sinks off Shanghai
Ten mariners are reported missing following a collision between a tanker identified as Yong An and general cargo ship Shun Qiang 2, which sank taking down 13 members of its crew with it.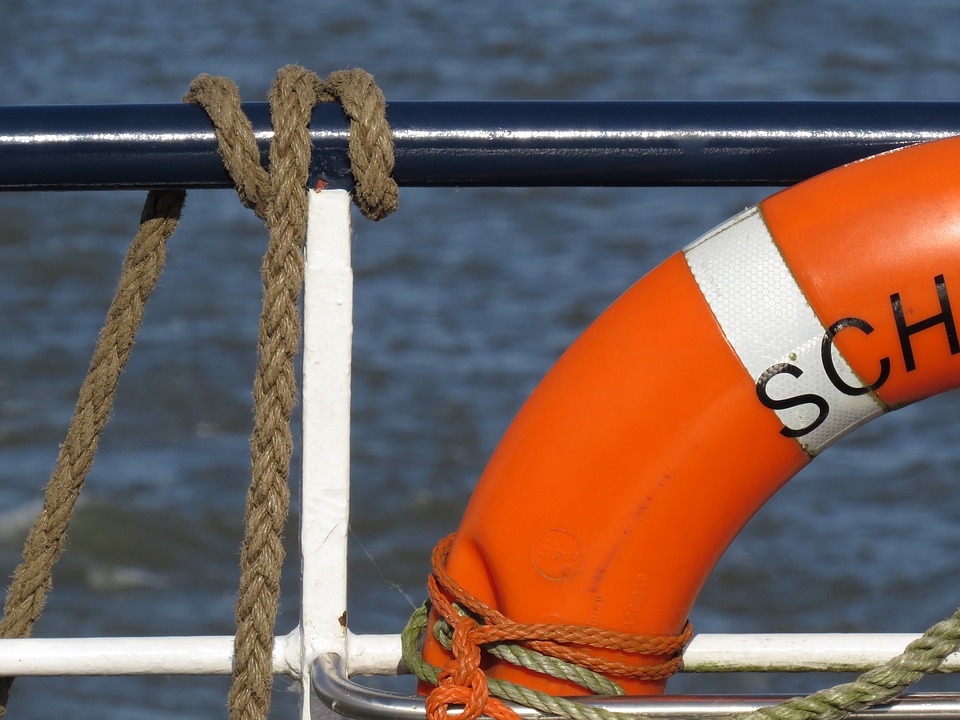 The collision occurred on July 15, near Shanghai.
Three people have been rescued, Xinhua reported citing information from the Shanghai Maritime Search and Rescue Center.
A search and rescue operation for the missing seafarers is said to be underway.
The Chinese-flagged Shun Qiang 2 was reportedly loaded with 3,000 tons of rolled steel when the incident occurred.
The cause of the collision is yet to be determined.
World Maritime News Staff