2H Offshore boosts management in Malaysia
2H Offshore, a riser and conductor specialist in subsea services group Acteon, has made several promotions within the organization.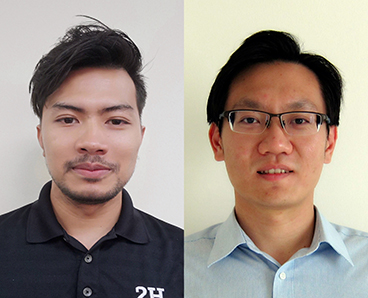 Yussof Ismail is the new director of the 2H Kuala Lumpur and will co-manage the business with Shreenaath Natarajan.
As a result, they will together lead the day-to-day business management and operations.
In addition, Ching secured promotion to engineering manager, also in the 2H Kuala Lumpur office.
He will be the focal point for all technical work as well as lead business development for Thailand and Vietnam.
Yann Helle, 2H Offshore managing director said,
"This year we have a strong requirement for minimum facility platforms delivery and installation engineering.
"Promoting Yussof and LiShen will enrich the variety of expertise we offer to our client base in the region and strengthen our ability to provide riser and conductor engineering services to the local market."