2H Offshore Boosts Management
Acteon's riser and conductor specialist 2H Offshore has made several promotions within the organization.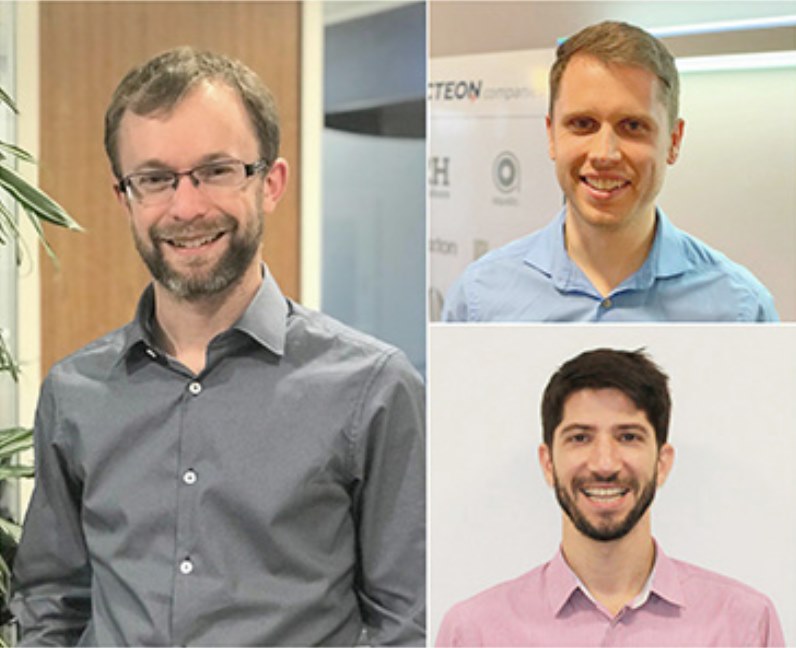 Ben Andrew has been appointed a director of the Woking office alongside Alex Rimmer. They will work together to grow the England and MENA regions, with Andrew leading the deployment of new cloud-based tools and infrastructure across the 2H group.
Pedro Viana has been promoted to flexible engineering manager. He is based in the Woking office and will be responsible for growing the flexible riser market globally as well as developing flexible expertise in all regional offices.
Finally, Phil Ward, previously director of the Aberdeen office has relocated to Houston to develop wells and flexibles capabilities in the region. Ward has passed leadership of the Aberdeen office to Nicholas Pacewicz who has been promoted to general manager.
Yann Helle, managing director said, "This year we have taken on many new challenges and continued to develop our capabilities in the ever-growing markets of flexibles, renewables, machine learning, MFPs and more. We welcome Ben, Pedro and Nick to the 2H management team and believe their expertise will help us grow and evolve in the years ahead."