$3 million contract for Tekmar in 'strategically important' Middle East
Tekmar Group has secured a contract worth over £2.5 million (around $3 million) to deliver cable protection for a project in the Middle East.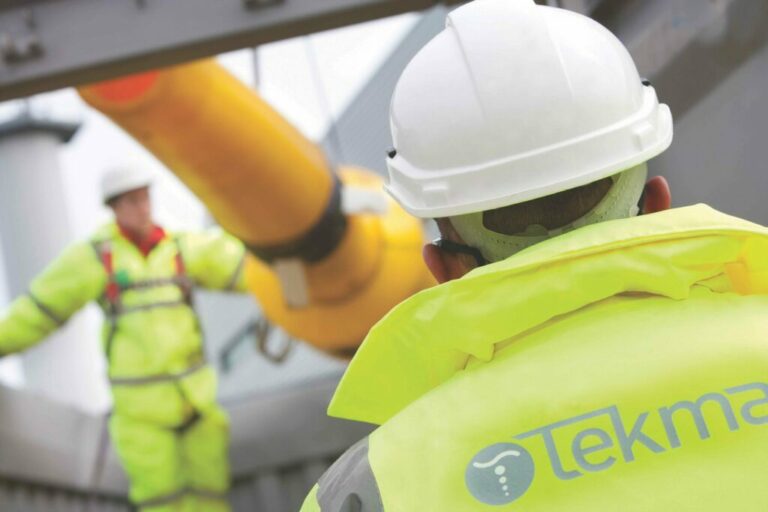 The contract is for the design and supply of the TekDuct cable protection, ballast modules and associated ancillaries for a subsea project in the Middle East.
The equipment is expected to be delivered in the second quarter of 2024.
Tekmar did not reveal any other details about the contract, but did state that the project was "significant".
Alasdair Macdonald, CEO of Tekmar Group, said "This contract highlights our strong position in the Middle East, a strategically important market for us, where we are well positioned to support our customers' complex engineering requirements in the region. We look forward to supporting our partners in successfully delivering this project."
SUBSCRIBE