ABP Reassures Disruption Will Be Avoided in Case of No-Deal Brexit Scenario
Associated British Ports (ABP) reaffirmed its commitment to keep Britain trading with Europe and the rest of the world after Brexit, especially in case of a No-Deal Brexit.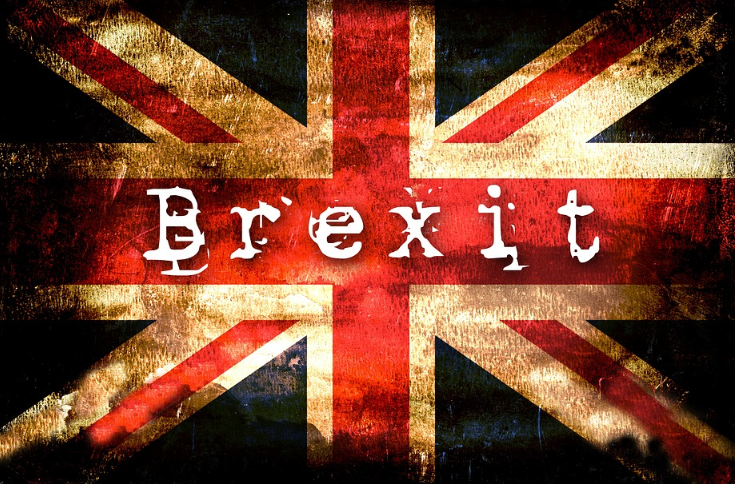 Businesses are anxious that such a scenario could lead to a severe disruption at UK's major ports, in particular at the Port of Dover.
"ABP's container and ferry facilities on the Humber are capable of helping businesses bypass such disruption, providing regular and reliable links to Europe. Over 70 sailings every week connect the Humber to a number of destinations including Belgium, the Netherlands, Denmark and Poland," the UK's port operator reassured.
ABP has been investing heavily in its infrastructure across the network of its 21 ports since 2016 referendum, and has brought its total investment to GBP 250 million (USD 321 million) over the past two years.
These included GPB 50 million to boost capacity at its container terminals ports of Hull and Immingham and GBP 55 million to enhance the automotive and cruise offering in the Port of Southampton.
"For ABP, 'keeping Britain trading' is a responsibility that we are passionately committed to. We are continuing to invest in our people, equipment and capability, so that we have the flexibility and resilience we need to help UK trade to flow and grow. We have already seen volumes begin to rise at our ports on the Humber as customers look for alternatives to Dover," Henrik Pedersen, Chief Executive Officer of ABP, said.
Theresa May's recent draft withdrawal deal with the European Union is set for a vote on Tuesday by UK's Members of Parliament in what is described as the "meaningful vote".
Voting will start at about 19:00 GMT, starting with backbench amendments, followed by the vote on the withdrawal agreement itself, according to BBC.
On Monday, the British Prime Minister called on the MPs to support the deal by giving it a second look, or otherwise risk letting the British people, who voted for Brexit, down.
There is an overall sentiment that the deal might be defeated in today's vote.
"In the seemingly unlikely event that this deal is agreed by parliament, this is the beginning of a process, not the end of it. We have yet to negotiate more than the basic principles behind our future relationship with the EU and there remains much to be agreed, including fundamental questions around if and how goods are checked and handled at the border," Richard Ballantyne, Chief Executive of the British Ports Association, said in a comment ahead of the vote.
"If the deal tonight falls, then we would encourage government to urgently set out its plans for avoiding a disorderly withdrawal and the disruption this would bring at key gateways as there is now just a matter of weeks to mitigate the worst impacts of a 'no deal' scenario."