ABS and partners to collaborate on LCO2 carrier design
Classification society American Bureau of Shipping (ABS) has entered a joint industry project (JIP) with ECOLOG Services, Hanwha Ocean and Babcock International Liquid Gas Equipment (LGE) to work on the development of a detailed design of a 40K cbm liquified carbon dioxide (LCO2) carrier that meets class and statutory requirements.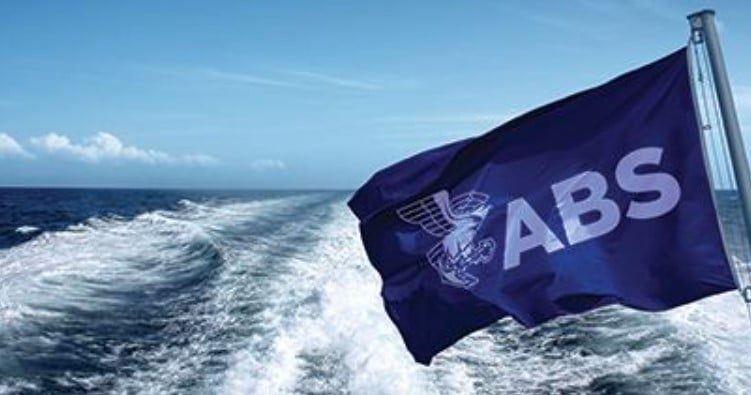 According to ABS, the ultimate design will maximize energy integration and minimize greenhouse gas (GHG) emissions while being cargo versatile and capable of offshore offloading, as in the direct injection of liquid CO2.
Panos Koutsourakis, ABS Vice President, Global Sustainability, said that ABS is proud to use its industry insight to support this partnership, noting: "Transporting liquified CO2 is a critical part of the carbon value chain."
Panos Deligiannis, ECOLOG Head of Shipping, commented: "This JIP between Hanwha, ABS, Babcock and ECOLOG brings together experts in their respective fields who aspire to provide in-depth knowledge to the transportation of CO2 and support the CCUS market with design and operational standards. This is a first-of-its-kind scientific work focusing on large-scale CO2 ship transport which is much needed for the delivery of the Paris Agreement."
Sang-Don Kang, Hanwha Ocean Head of Basic Design Department, stated: "Hanwha Ocean is expecting to develop the optimum ship design of large LCO2 carriers through this JIP, and to be one step ahead of our competitors in terms of shipbuilding technology."
To note, as carbon capture, utilization and storage (CCUS) technologies become more important, the demand for LCO2 carriers is expected to grow.