Acteon wins contract to support Philippines LNG terminal
Marine infrastructure company Acteon has secured an integrated project with Atlantic, Gulf & Pacific Company (AG&P) for the development of Philippines LNG (PLNG), an LNG terminal in Batangas Bay.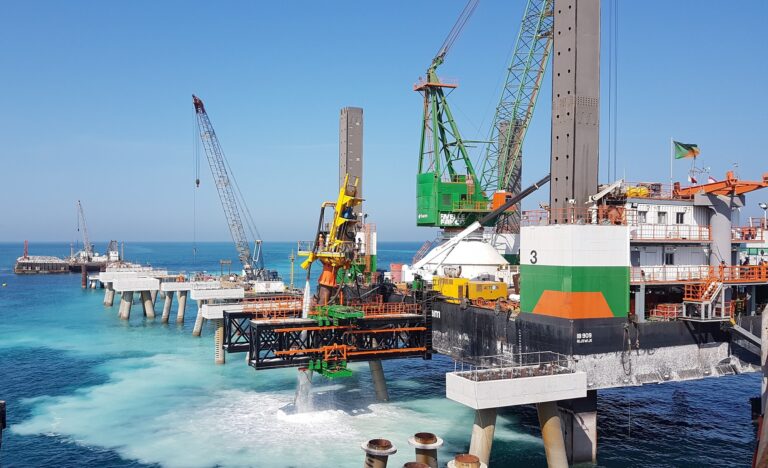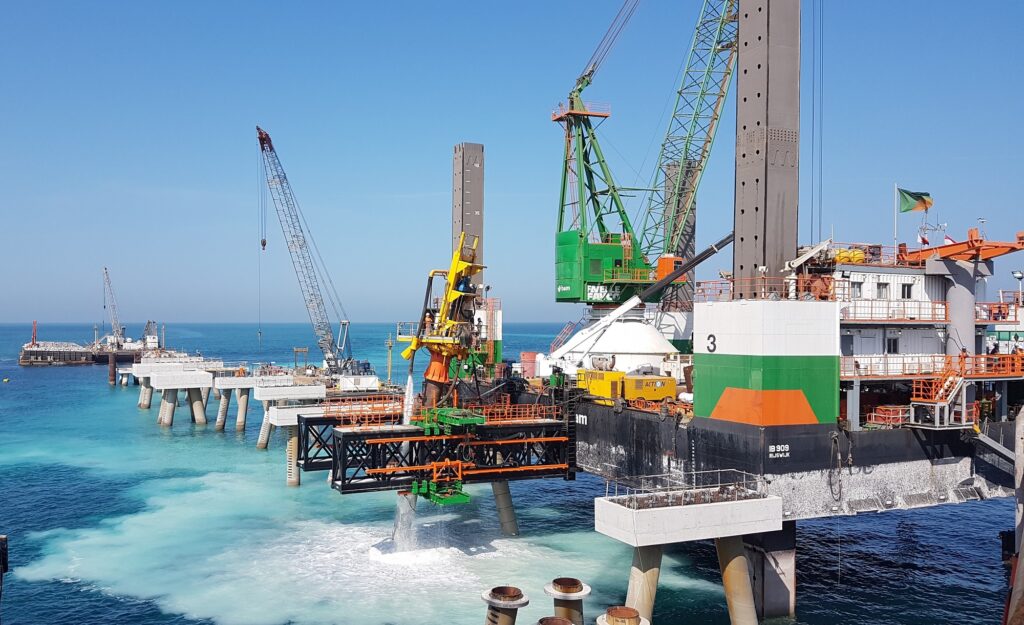 Global downstream gas and LNG logistics company AG&P sees the PLNG facility, the first LNG import and regasification terminal in the Philippines, as a critical gateway for clean fuel in the country.
The newly awarded contract will be managed by the Acteon Integrated Solutions (AIS) team. This implies efficiency by minimising the number of interfaces for the client and enabling Acteon to source local personnel and materials to help reduce the project's footprint.
AIS leads the development, promotion, and execution of Acteon's integrated offerings by coordinating and project managing.
Under the contract, the AIS team will be responsible for the full construction of the jetty and all the marine works. The exceptions are all the tasks relating to the transportation of the LNG product.
The team will be supported by Acteon strategic business segments and product and service line brands 2H Offshore, Core, Claxton, InterMoor, LDD, TEAM, and UTEC.
The facility will have an initial capacity of up to three million tonnes per annum (mpta) of regasified LNG. It will also feature a scalable onshore regasification capacity of 420 million standard cubic feet per day of gas and almost 200,000 cubic metres of storage.