Acting CEO takes on permanent role at Beach Energy for 'next phase of growth'
Following – what the firm describes as – an "extensive international recruitment process," Australia's oil and gas company Beach Energy has appointed its Acting Chief Executive Officer (CEO) to the CEO role, effective immediately.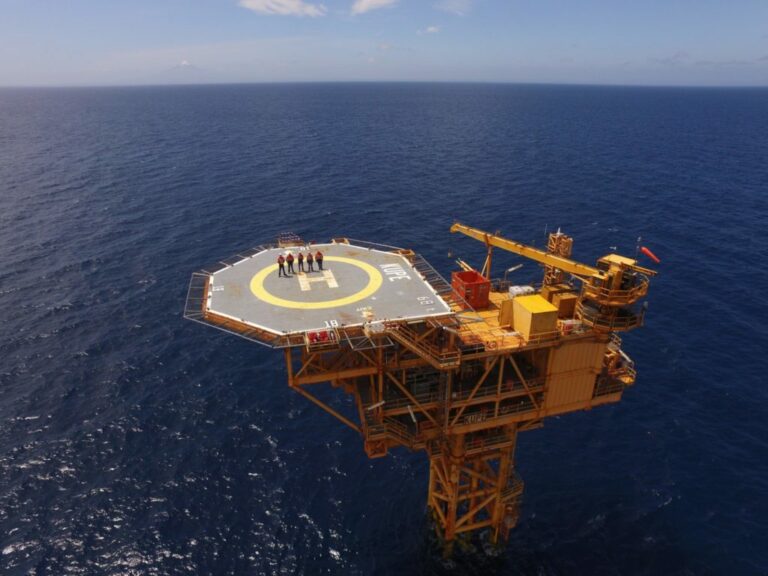 Beach Energy announced the appointment of Morné Engelbrecht as CEO on Thursday, explaining that the appointment follows an "extensive international recruitment process" led by the firm's board of directors and external advisors.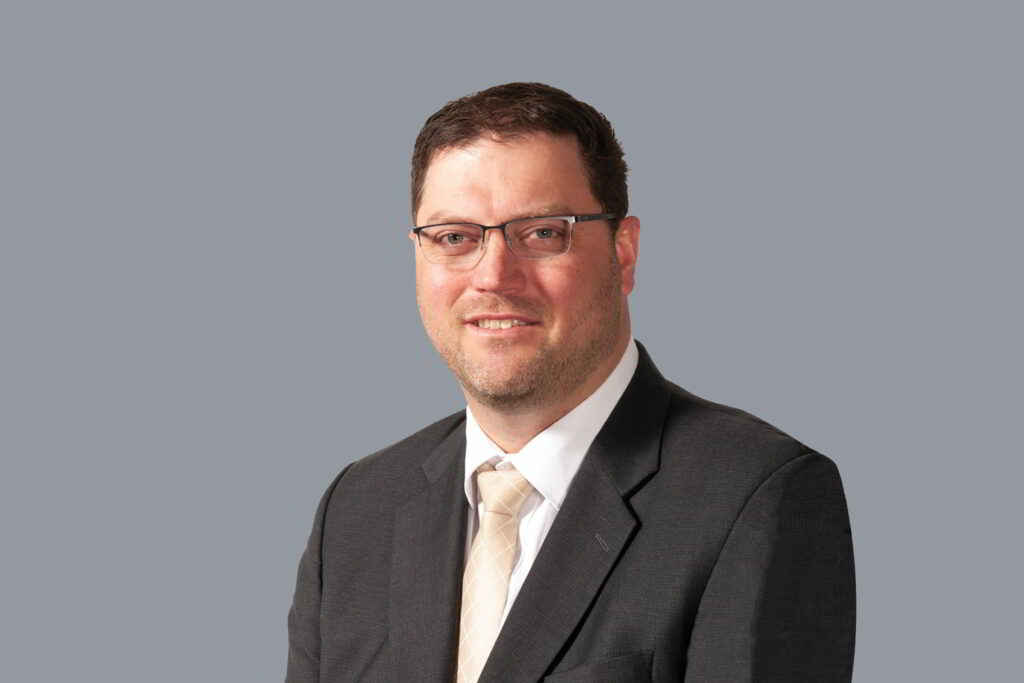 Glenn Davis, Beach Energy Chairman, remarked: "We are very pleased that Morné has accepted the role of Chief Executive Officer. Morné has clearly demonstrated his leadership capabilities over many years with Beach and his credentials are ideally suited for continuing the delivery of our strategy. On behalf of the Board, we welcome Morné to the role."
According to the company, the search process, coupled with Engelbrecht's strong performance in the role of Acting Chief Executive Officer, confirmed that "he is the ideal candidate to lead Beach through ongoing execution of its development programs and the next phase of growth."
Engelbrecht, who assumed the role of Acting Chief Executive Officer in November 2021, has over 20 years of oil, gas, and resource sector experience, including the last six years with Beach Energy.
Prior to joining Beach Energy in 2016 as Chief Financial Officer (CFO), Engelbrecht held various senior financial, commercial and advisory roles at InterOil, Lihir Gold, Harmony Gold and PwC. Engelbrecht was appointed to the Board of the Australian Petroleum Production & Exploration Association (APPEA) in November 2021 and was instrumental in the transformational acquisition and subsequent integration of Lattice Energy.
Commenting on the appointment, Engelbrecht, Beach Energy's CEO, stated: "I am passionate about the company and the role we play in supplying much-needed oil and gas to support society's ongoing energy needs. Beach has a proud history spanning more than 60 years and I am excited to be part of its future. I look forward to continuing engagement with our investors and stakeholders as we deliver our growth strategy."
In his role as Acting Chief Executive Officer, Engelbrecht has overseen the successful progress of Beach's major capital programs in the offshore Otway Basin and Perth Basin, which are being delivered on schedule, and on budget, based on the firm's statement. In January 2022, the company achieved the first gas from two wells in the Otway Basin offshore Australia.
As explained by Beach Energy at the time, the Otway project consists of Geographe and Thylacine offshore gas fields, which were tied back to a not normally manned platform in a water depth of 100 metres and processed 80 kilometres onshore at the Otway Gas Plant near Port Campbell, Victoria, Australia.