ADES-Vantage JV lands drilling gig offshore Egypt
ADES International, an oil & gas drilling and production services provider, has entered into a short-term exploration contract with Dana Gas for deepwater drilling services in the Egyptian Mediterranean basin.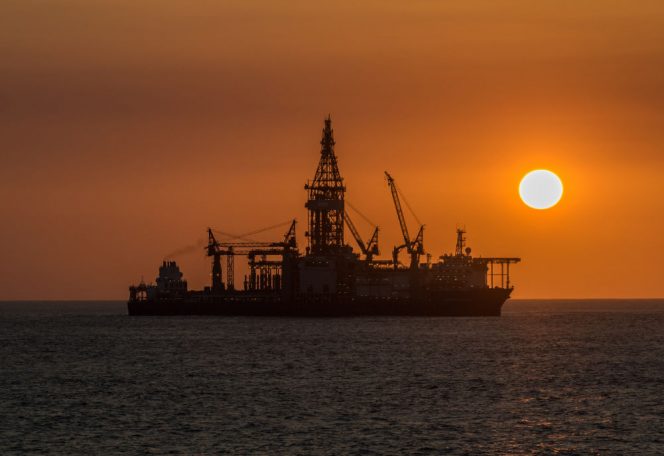 ---
ADES said on Friday that it had entered into the contract through its subsidiary ADES S.A.E. and that the service would be provided using Vantage's Tungsten Explorer drillship.
Namely, the services will be subcontracted to ADVantage, a joint venture (JV) between ADES and Vantage Drilling, which was announced on November 15, 2017. ADVantage utilizes ADES' local workforce and pre-qualification in the Mediterranean basin with Vantage's Tungsten Explorer drillship as well as its deepwater drilling experience.
The contract comprises one firm well and it is estimated to last 77 days, with an extension option for further three wells.
The contract will operate on a profit-sharing basis, enabling ADES to generate additional revenue without incurring the significant capital expenditure normally associated with deepwater drilling, ADES explained.
According to information on Bassoe Offshore, the contract starts on May 15 and ends on July 31, 2019, with a dayrate of $160,000.
Dr. Mohamed Farouk, Chief Executive Officer of ADES International Holding, said: "Since the time of our listing, we have consistently highlighted the attraction of the asset light model. We are extremely pleased to have secured our first contract in the Mediterranean with Dana Gas, where we will build on our track record of consistently delivering a high-quality service to our clients."
Ihab Toma, Chief Executive Officer of Vantage Drilling International stated: "We are delighted to put the Tungsten Explorer back to work so soon after it completed certain upgrades as well as finishing its five-year campaign for Total in Congo."