ADNOC appoints McDermott as design contractor of Fujairah LNG terminal
UAE-based oil company Abu Dhabi National Oil Company (ADNOC) has awarded a design contract to US engineering firm McDermott for its planned Fujairah LNG terminal.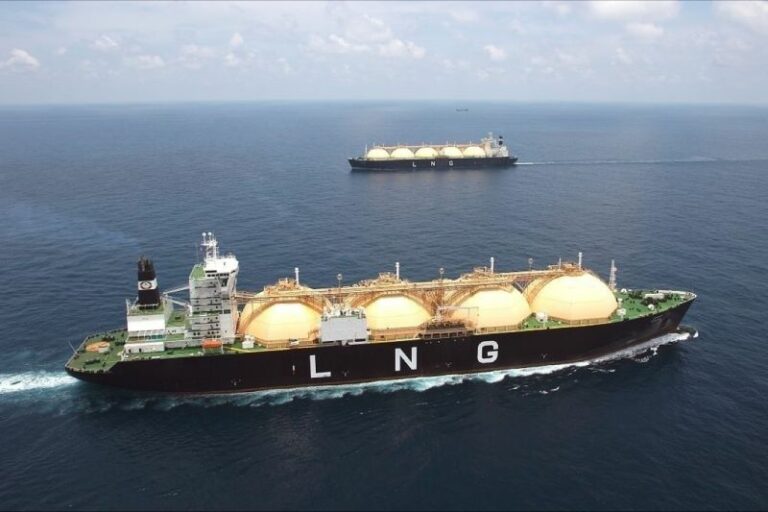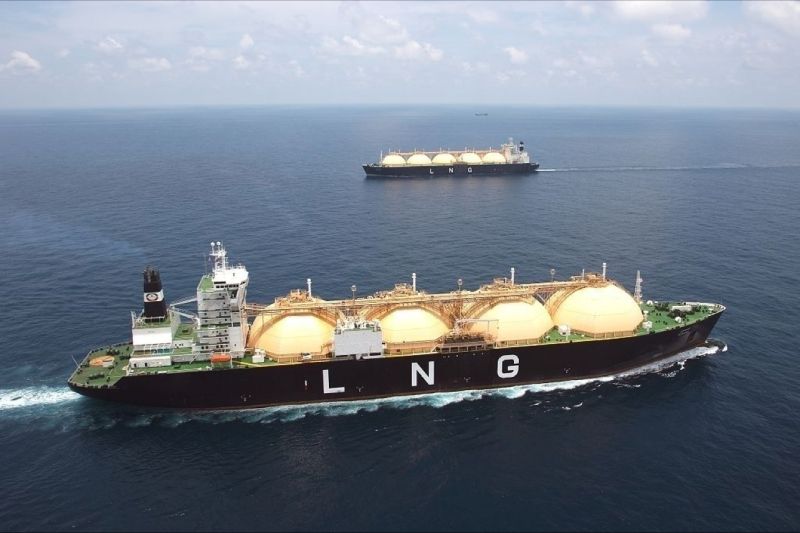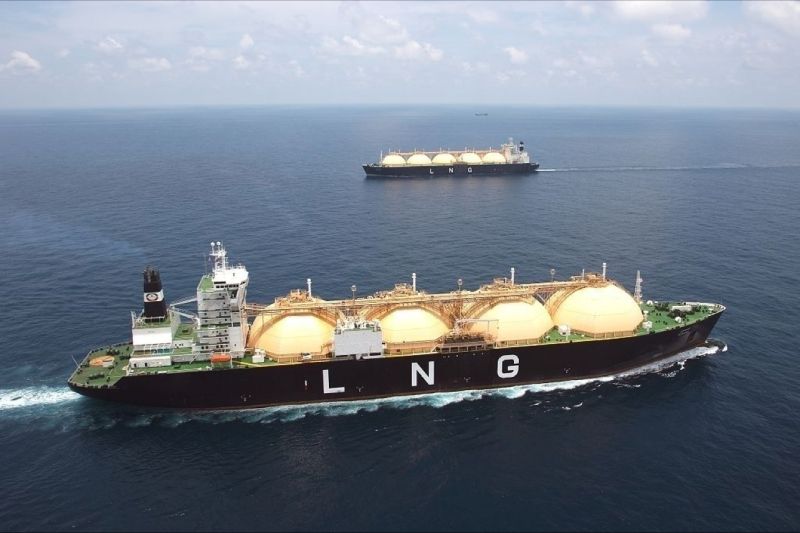 In a social media post, ADNOC said its new, carbon-efficient LNG plant in Fujairah is moving to the design stage, with McDermott International as the design contractor.
The Fujairah LNG export terminal will include two trains, each with a 4.8 million tonnes per annum (MTPA) of LNG capacity. ADNOC expects this to increase its LNG production capacity by 9.6 MTPA, as a response to the growing global demand for natural gas.
The terminal is located approximately 250 kilometres from Abu Dhabi.
It will also likely feature LNG storage tanks, an export jetty with an option for bunkering, and other associated facilities.
In addition, the terminal will become one of the world's lowest carbon intensity LNG production facilities by incorporating new technologies and running on clean power.
The FEED with McDermott will be followed by the award of an EPC contract in 2023.
McDermott said the plant will be designed with electric drives for the liquefaction compressors and will incorporate several features that significantly reduce GHG emissions.
"We will apply our robust capabilities and experience to perform this FEED for the Fujairah LNG project. Our biggest differentiator is our ability to execute this FEED on a fast track basis incorporating all of the characteristics required to support the award of EPC contracts which are expected in 2023," said Tareq Kawash, senior vice president, onshore for McDermott.
"We are proud to continue our long history with ADNOC by playing an important role in helping to define the next phase of LNG development in the UAE," he added.