After its CEO steps down, BP puts current CFO in charge on interim basis
UK-headquartered energy giant BP has decided to appoint its current Chief Financial Officer (CFO) as its interim Chief Executive Officer (CEO), following the resignation of Bernard Looney from the CEO role.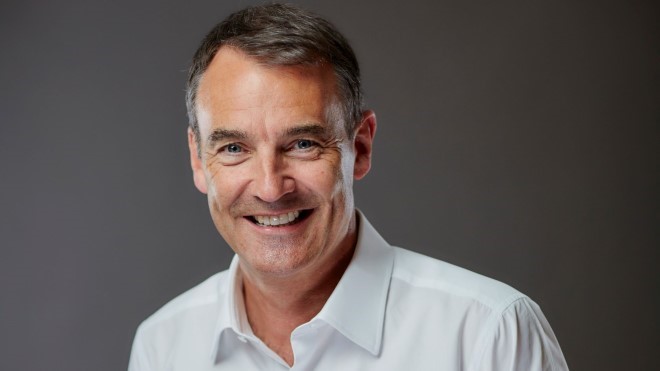 Once Looney notified BP about its resignation as CEO with immediate effect, Murray Auchincloss, the company's CFO, was picked to act as CEO on an interim basis. According to the UK oil major, Looney, who replaced Bob Dudley as CEO in 2020, said that he was not fully transparent in his previous disclosures regarding details of all personal relationships with colleagues.
This came after the board received and reviewed allegations related to his conduct regarding personal relationships with company colleagues in May 2022, with the support of external legal counsel. The information originally came from an anonymous source.
During that review, Looney disclosed a small number of historical relationships with colleagues prior to becoming CEO, thus, no breach of the company's code of conduct was found at the time. However, the board sought and was given assurances by Looney regarding the disclosure of past personal relationships, as well as his future behaviour.
As further allegations of a similar nature were received recently, BP claims that it immediately began investigating with the support of external legal counsel with the process still ongoing. However, the UK firm highlights that Looney agreed on 12 September 2023 that he was obligated to make a more complete disclosure.
"The company has strong values and the board expects everyone at the company to behave in accordance with those values. All leaders in particular are expected to act as role models and to exercise good judgement in a way that earns the trust of others," underlined BP.
While no decisions have yet been made in respect of any remuneration payments to be made to Looney, "particulars of any such decisions will be disclosed at such times as, and to the extent that, any such decisions are made," elaborated the UK giant.
BP is actively working on building up its hydrocarbon portfolio alongside its decarbonisation and green transition plans. To this end, the energy giant handed out a new contract and extension to Valaris for a drillship and a jack-up rig, which will carry out drilling operations in Brazil and Indonesia, respectively.