AGDC, BP, ExxonMobil agree on advancing Alaska LNG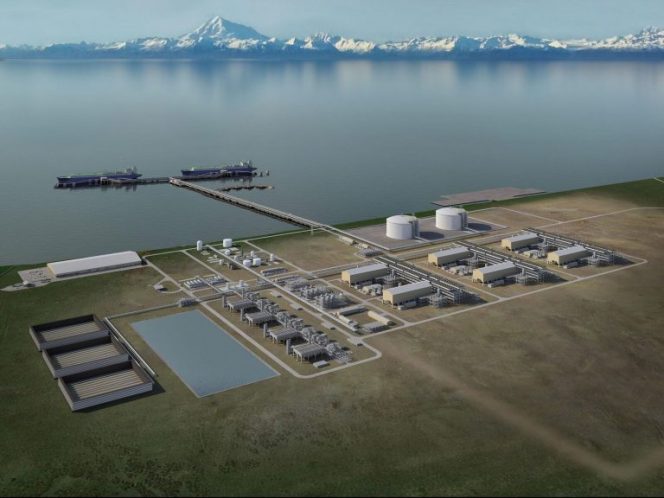 ---
The Alaska Gasline Development Corporation (AGDC) has signed an agreement with BP and ExxonMobil to advance the Alaska LNG project. 
AGDC said the parties intend on working together to identify ways to improve the project's competitiveness and progress the Federal Energy Regulatory Commission authorization to construct the project.
State-owned AGDC leads the project that includes a gas treatment plant located at Prudhoe Bay, an 807-mile pipeline to Southcentral Alaska with offtakes for in-state use and a 20 million ton per annum natural gas liquefaction facility in Nikiski that will produce LNG for export.
The United States Federal Energy Regulatory Commission plans to complete its final environmental review statement for the Alaska LNG project on December 9, 2019, bringing the project closer to the final investment decision.