Agility Gas contracts HEC for high-value gases ship design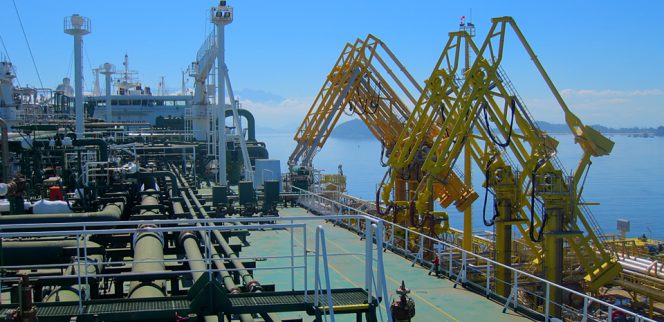 ---
Agility Gas Technology contracted Herbert Engineering to develop a ship design concept for atmospheric-pressure cryogenic-liquid chemical transport ships.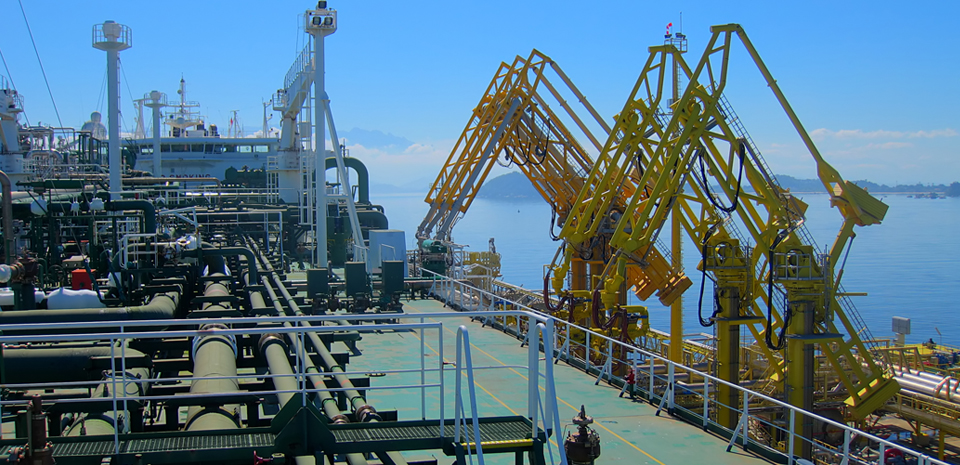 Specific designs are under development for very large volume liquid ethylene, ethane and propylene transport, HEC said in its statement.
Agility Gas Technology's patented technology is designed to significantly improve the efficiency and safety of the transportation of high-value gases.
AGT received two patents in the USA and the GCC region for high-value gasses (HVG) transportation onboard LNG carriers in January last year.
According to the company, the technology allows Ethylene suppliers to ship HVG on LNG tankers by displacing a portion of the liquefied natural gas in ship tanks with HVG.
It is considered a faster method compared to the specialized vessels which also allows higher transport capacities compared to the smaller ethylene or propylene carriers.