AGL Energy's Crib Point LNG project blocked by the Australian government
Victorian government has rejected AGL Energy's proposal for a floating LNG import terminal at Crib Point, citing unacceptable environmental effects as the reason.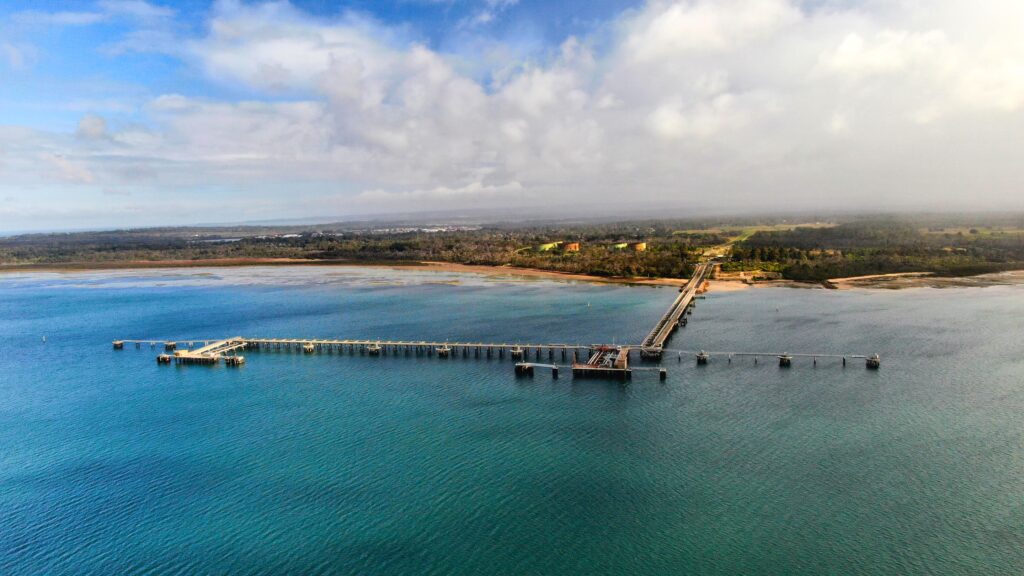 The Crib Point Gas Import Jetty and Crib Point-Pakenham Gas Pipeline $250 million project proposal, planned since 2018, faced opposition in the form of the environmental effects statements (ESS). The EES was exhibited for public comment between July and August 2020.
In July 2020, Victoria's planning minister Richard Wynne appointed an inquiry and advisory committee (IAC) to consider the project's EES. Planning Panels Victoria registered 6,058 submissions and the IAC held a public hearing from October to December 2020.
Following IAC's report, EES documentation, and other material including submissions and documents tabled at the hearing, the minister assessed that the project will have unacceptable environmental effects.
The assessment states that marine discharges from the proposed floating storage and regasification unit (FSRU) will result in ongoing damage to the environment over the 20-year life of the project.