AGL scraps Crib Point LNG project
Australian utility AGL Energy said it will cease further development of the proposed LNG import jetty at Crib Point.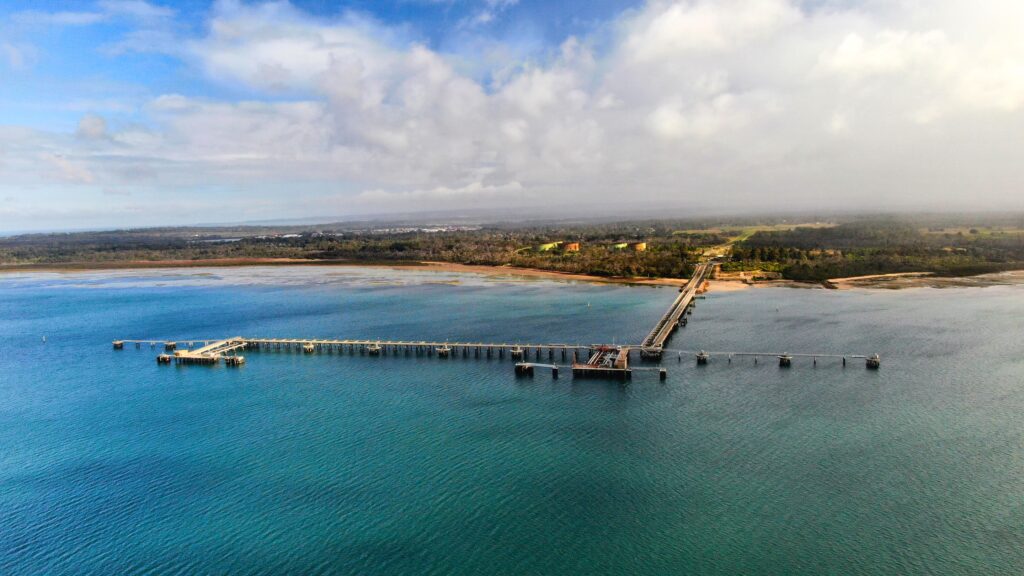 The decision follows the Independent Advisory Committee (IAC) findings and the Victorian Planning Minister's determination on 30 March 2021 that the project would have unacceptable environmental effects.
AGL said it takes its environmental obligations seriously and that it is working with all regulatory agencies to ensure it meets all regulatory requirements and engage with the communities where it operates.
The company added it recognized the opportunity of the site at Crib Point as well as the environmental standards it needs to meet in a location of this kind. AGL stressed it presented a scientifically sound case, backed by experts demonstrating that the potential environmental effects were manageable.
AGL has decided to focus on its flexible gas portfolio and a supply strategy which will enable customer demand to be met from existing and new domestic supply sources and proposed third party regasification projects, leveraging LNG supply options developed for the Crib Point gas import terminal project.
AGL previously estimated total committed or incurred expenditure on the project at $130 million. Of this amount $22 million has been expensed to date.
As a result, AGL expects to recognize a pre-tax loss of up to $108 million as a significant item in its FY21 financial statements.