AG&P tasks Rachelle Goebel with LNG business expansion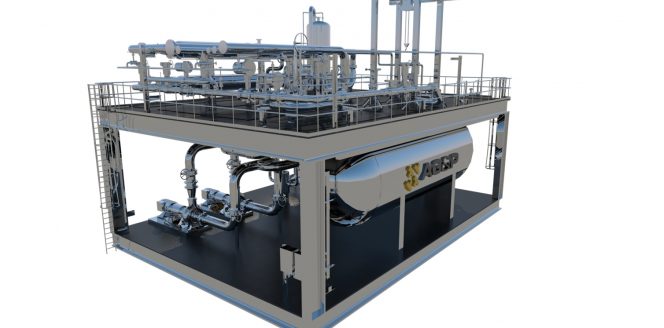 ---
Atlantic, Gulf & Pacific (AG&P), the Philippines-based LNG solutions provider, has appointed Rachelle Goebel as senior vice president (SVP) to lead the company's LNG projects.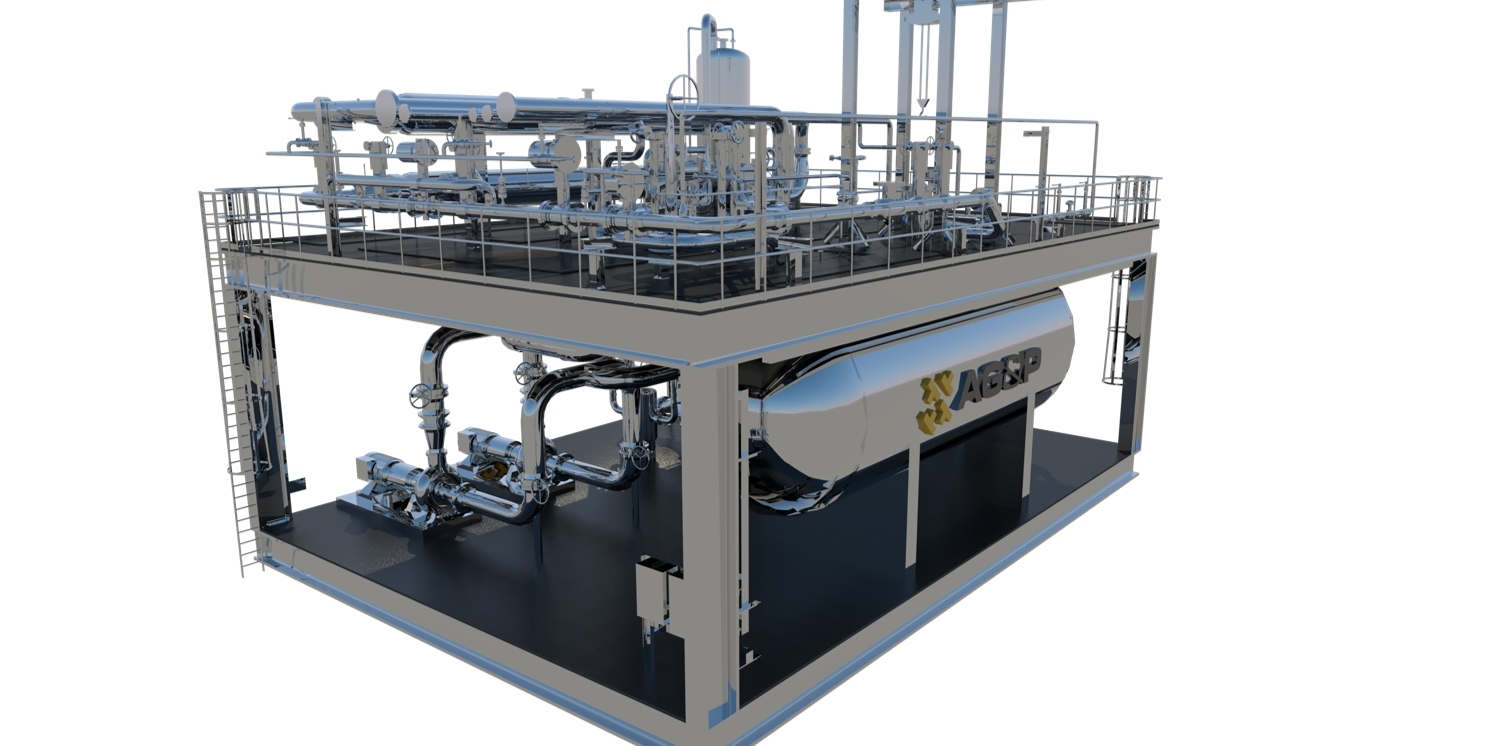 Based in Houston, Texas, Goebel is responsible for major LNG projects already underway in the Americas and business development in the United States, Canada, Latin America, the Caribbean, Europe and Australia, the company said in a statement.
She will also work with her global counterparts in Asia to identify new product offerings for entry into new markets.
Prior to joining AG&P, Goebel was vice president and general manager for the gas processing and hydrogen business at UOP/Honeywell, where she had P&L responsibility for the gas treating, NGL recovery and hydrogen business units.
She also held senior sales leadership roles in both the process technology and equipment and the gas processing and hydrogen divisions.
Prior to her roles at UOP/Honeywell, Goebel spent 14 years with Air Liquide in various leadership positions.