Air Products scores Nigeria LNG's Train 7 project
US-based LNG equipment maker Air Products's LNG technology has been selected for the Nigeria LNG (NLNG) Train 7 project.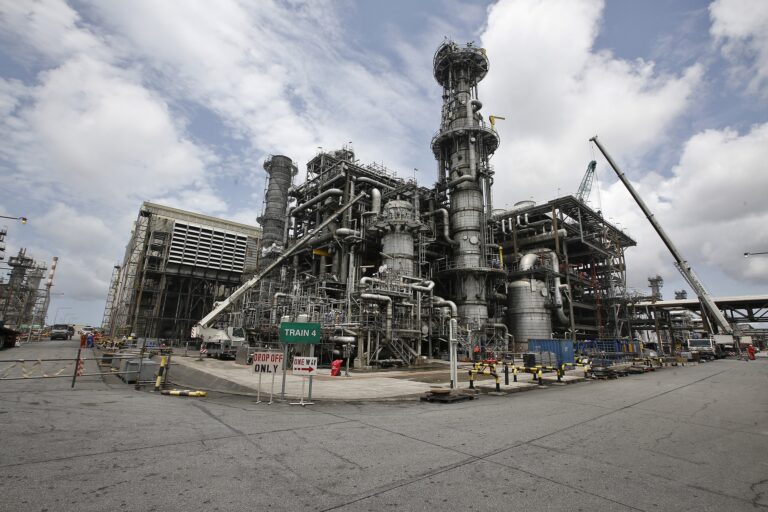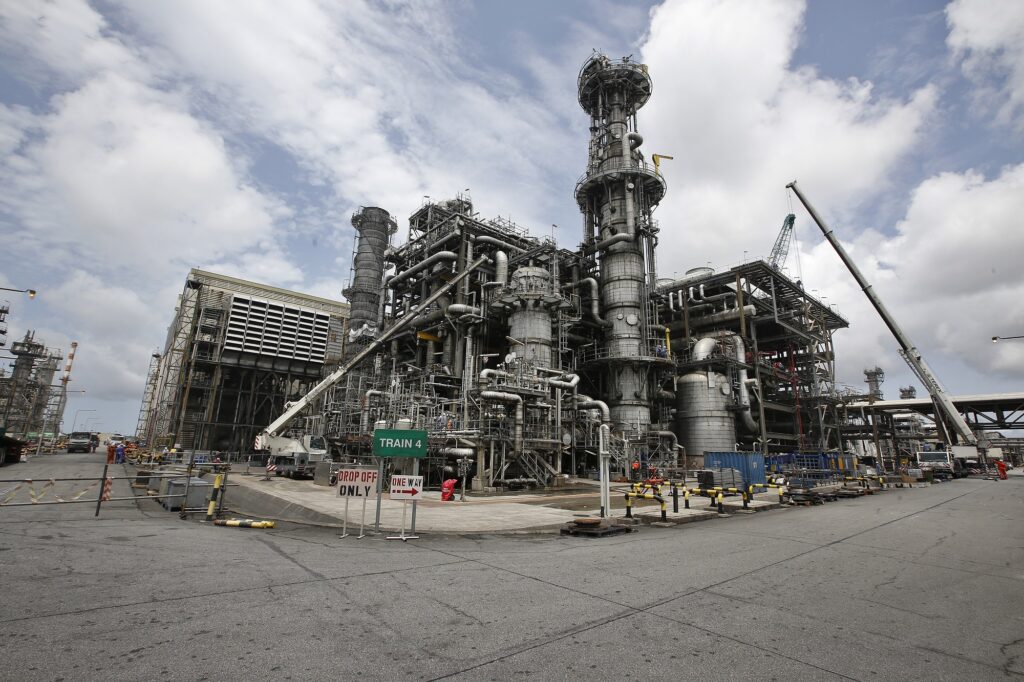 The Nigerian LNG (NLNG) plant at Bonny Island began commercial operation back in 1999, with its first LNG production unit. Moreover, its last one, Train 6, is operating since 2007.
All six LNG trains continue production today.
The new project for the seventh production unit should increase NLNG's current capacity by about 35 per cent from 22 million tonnes per annum (mpta) to 30 mpta.
The project includes one complete LNG train and one combined liquefaction unit.
To remind, the FID for the project was taken in December 2019 and EPC contracts were signed with the SCD JV Consortium, consisting of Saipem, Chiyoda, and Daewoo, in May 2020.
The company officially starter the construction of the Train 7 project on 15 June 2021.
Air Products previously provided technologies for the first six trains for NLNG. Consequently, it has now signed an agreement for the seventh.
Air Products will provide the main cryogenic heat exchangers (MCHEs) and the process technology for both liquefaction units. It will supply this technology and proprietary processes to the joint venture for the production of eight million tons per annum of LNG in Nigeria.
The LNG heat exchangers, build at Air Products' Port Manatee manufacturing facility, will be delivered in 2023.