Air Products tech picked for Sempra's ECA LNG project
US-based LNG equipment maker, Air Products, has been contracted to deliver its LNG tech to the Energia Costa Azul (ECA) LNG export terminal project in Mexico.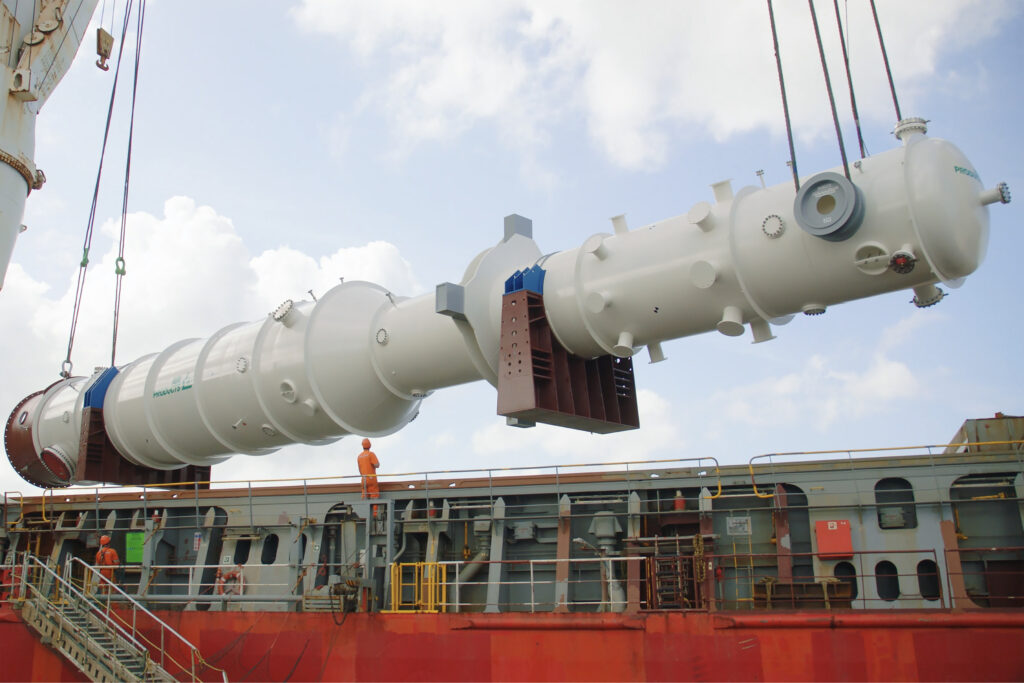 Air Products' LNG manufacturing facility in Port Manatee, Florida will manufacture the coil-wound heat exchangers (CWHE) for its AP-DMR LNG process technology, which will then be shipped to the project export terminal site in Ensenada, Mexico.
ECA LNG is a joint venture between Sempra LNG, IEnova and Total.
Air Products' LNG equipment will be able to produce approximately three million tons per annum at the Ensenada location.
Under the agreement, Air Products' DMR process technology, as well as engineering, design and manufacturing of the heat exchanger equipment for the liquefaction section, will be supplied for the single production train.
Air Products will build the LNG heat exchangers at its Port Manatee, Florida manufacturing facility.
ECA LNG reached a final investment decision (FID) for the construction and operation of the approximately $2 billion facility.
ECA LNG Phase 1, the first Pacific Coast LNG export project with direct access to abundant natural gas supplies in Texas and the Western U.S., will be a single-train liquefaction facility with a nameplate capacity of 3.25 Mtpa of LNG and an initial offtake capacity of approximately 2.5 Mtpa of LNG. ECA LNG Phase 1 will be built at IEnova's existing Energía Costa Azul LNG regasification facility.
As previously announced, ECA LNG Phase 1 also has a definitive 20-year sale and purchase agreement with Mitsui & Co. for the purchase of approximately 0.8 Mtpa of LNG from Phase 1 of the project.