Aker BP sets one billion barrel target for Alvheim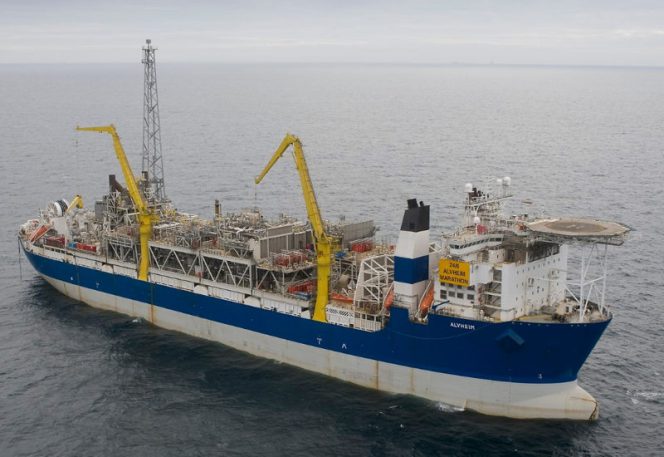 On the tenth anniversary of production from the Alvheim area fields, Norwegian oil company Aker BP has launched a new vision which would see it produce one billion barrels of oil from the fields located in the North Sea.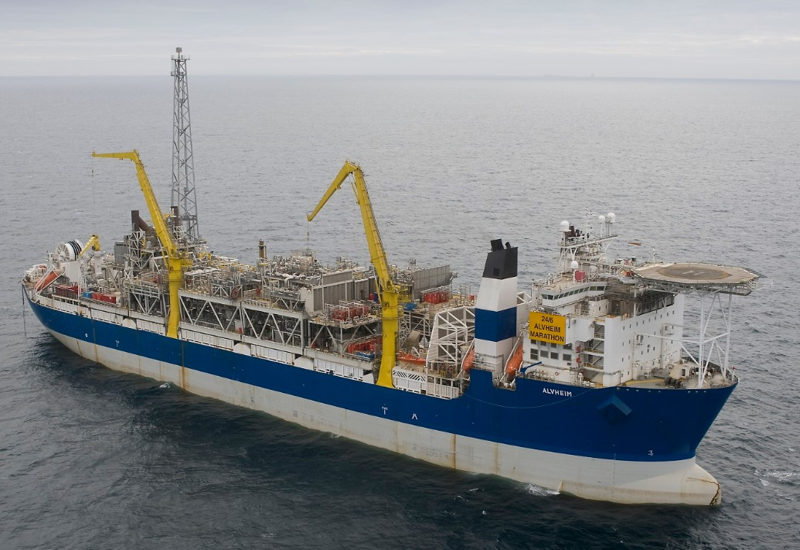 On June 8, 2018, Aker BP marked the tenth anniversary of production from the Alvheim area which, at start-up, was expected to produce 250 million barrels of oil equivalents.
Aker BP now expects to pass the 400-million-barrel mark over the summer and the new vision anticipates producing as much as billion barrels of oil equivalents from the immediate area.
The Alvheim area is located in the middle of the North Sea at the border with the British sector. The area consists of the main field Alvheim, and the satellite fields Bøyla, Vilje and Volund, all produced through the Alvheim FPSO.
Karl Johnny Hersvik, CEO of Aker BP, said: "The development at Alvheim is an example for the entire Norwegian oil and gas industry."
Commenting on the company's vision to produce one billion barrels, Hersvik said: "That will be no walk in the park. We must continuously work with efficiency, improve flow efficiency, find new reservoirs and phase in new wells – while continuously working to reduce costs. We will continue to ensure that Alvheim becomes a pattern field on the Norwegian continental shelf in the years to come."
IOR Prize
Aker BP noted that the development of the Alvheim area has been noticed by the industry. Namely, Alvheim is one of three finalists this year's IOR Prize, awarded by the Norwegian Petroleum Directorate (NPD).
The IOR prize is given to a production license, company, project or individual expected to create added value on the Norwegian continental shelf (NCS) through groundbreaking work related to improved oil recovery.
This year's award is the 15th since the prize was instituted by the NPD in 1998. The winner will be announced at the ONS oil conference and exhibition in Stavanger on August 28.
Alvheim license holders are Aker BP as the operator with a 65 percent share while ConocoPhillips and Lundin own 20 and 15 percent, respectively.
Offshore Energy Today Staff