Aker Solutions Boosts Profits
Aker Solutions has seen its profit go up by some 70 per cent as it generated net income of NOK 105 million, or NOK 0.31 in the first-quarter 2018, versus net income of NOK 62 million, or NOK 0.23 same time last year.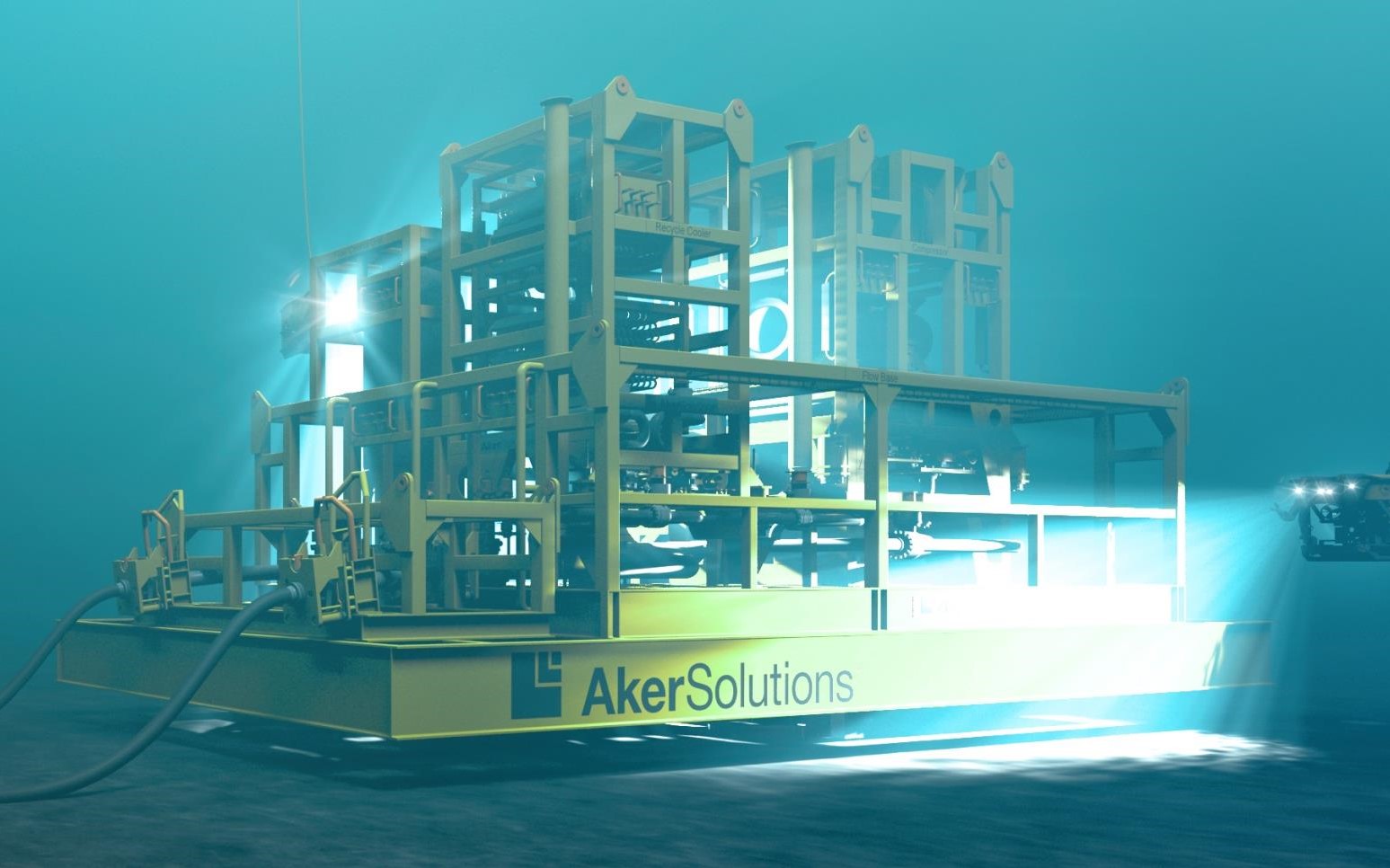 The Norwegian services company generated revenue of NOK 5.5 billion ($688 million), up from NOK 5.2 billion ($651) in the prior-year comparable period.
Some 6 per cent revenue increase was boosted by North Sea modifications work and good progress on international projects.
The company said it expects revenue to go up 10 per cent in 2018.
Quarterly EBITDA was NOK 425 million, versus NOK 355 million in the corresponding period in 2017. Underlying 2018 EBITDA margins are expected to remain around current levels.
At the end of Q1 2018 the order backlog was NOK 37.6 billion, of which NOK 10.6 million in Subsea. The order intake was NOK 8.6 billion, mostly backed by Norway contracts.
"We are seeing increasing signs of a market rebound as lower break-even costs and higher oil prices spur project sanctions, particularly in Norway," said Luis Araujo, Aker Solutions CEO.
Aker Solutions has set a new company record with 38 front-end orders in a single quarter.
"We are seeing record demand for our early-phase capabilities – from feasibility and concept studies to front-end engineering and design," said Araujo.
Subsea World News Staff