Aker Solutions posts higher profit as orders double amid pickup in activity
Norwegian oilfield services company Aker Solutions posted an increase in profit and revenues as its orders almost doubled in the second quarter of 2018 compared to a year earlier amid a pickup in activity.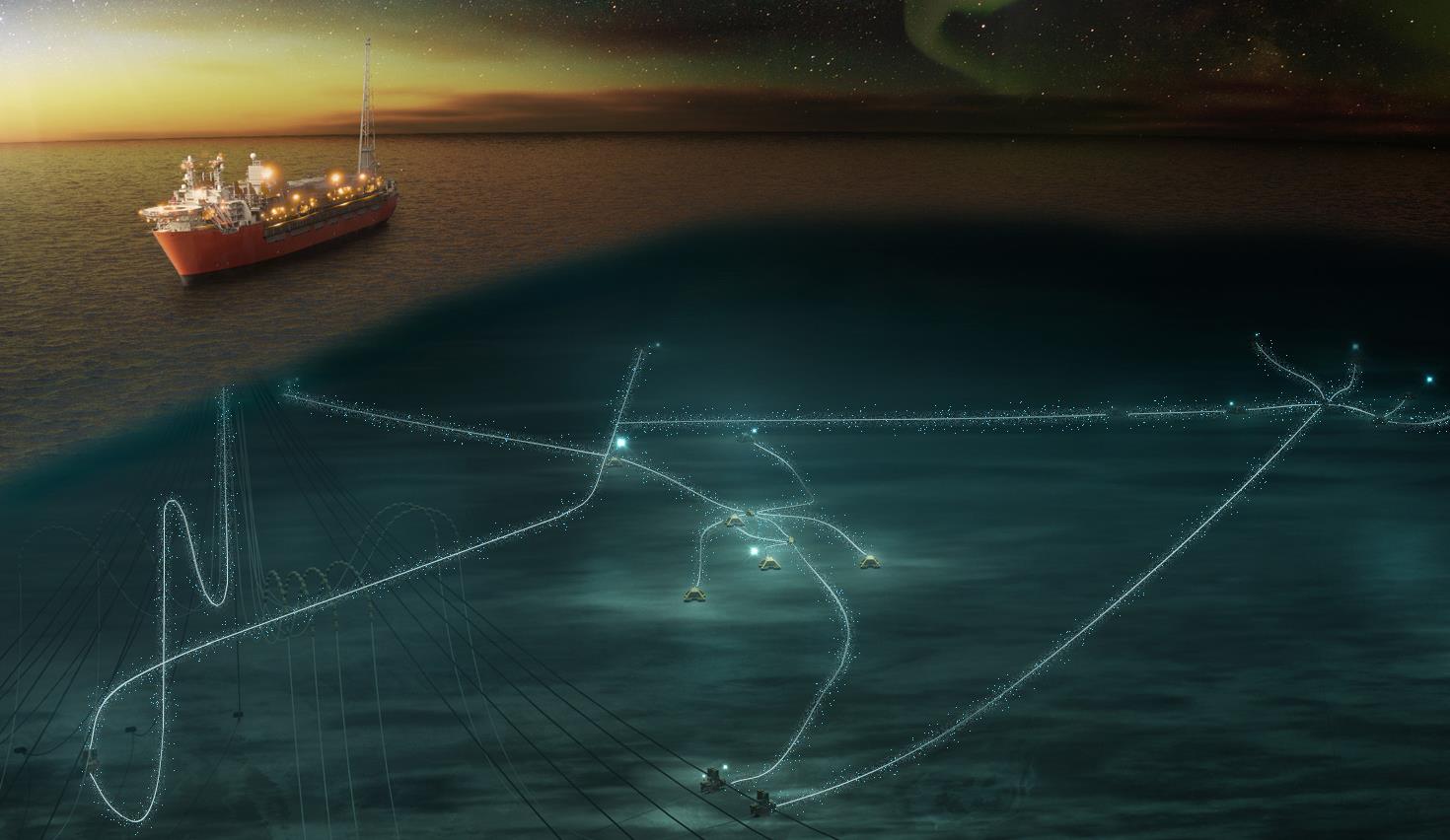 In its 2Q 2018 report on Thursday Aker Solutions said that its orders totaled NOK 5.7 billion ($703 million) in the quarter, bringing the backlog to NOK 37 billion ($4.6 billion), with most projects coming from Norway.
Revenue rose to NOK 6.3 billion in the second quarter 2018 from NOK 5.4 billion a year earlier, driven by increased North Sea modifications work and continued progress on a number of key projects.
The company's net income rose to NOK 117 million from NOK 33 million in the prior-year quarter.
Aker Solutions noted it is on track with its program to boost cost-efficiency across the business by at least another 20 percent in the four years ending December 2021.
"While the market remains very competitive, activity is picking up as lower break-even costs and higher oil prices spur project sanctions," said Aker Solutions' Chief Executive Officer Luis Araujo.
"Our order intake in the quarter was almost double the same period a year earlier and we're seeing high tendering activity in our main markets," Araujo said.
Looking ahead Aker Solutions said that the outlook for oil services remains competitive and there is pressure on pricing. Still, there are yet more signs of a recovery amid lower break-even costs and higher oil prices.
According to the company, tendering activity is high in the company's main markets. Aker Solutions is bidding for contracts totaling about NOK 50 billion. About two-thirds of these are in the subsea area, where the company expects some key projects to be awarded over the next six to 12 months, including in Brazil, the UK, Africa and Asia Pacific.
Aker Solutions sees overall revenue up by close to 10 percent in 2018 from 2017, helped by the strong order intake in the first half and continued high tendering activity.