Alphaliner: Largest Container Ports Handle 4.9 Pct More Volumes in 2018
The 120 largest container ports in the world have been busy in 2018, recording an increase of 4.9% in total volumes compared to 2017, according to data provided by Alphaliner.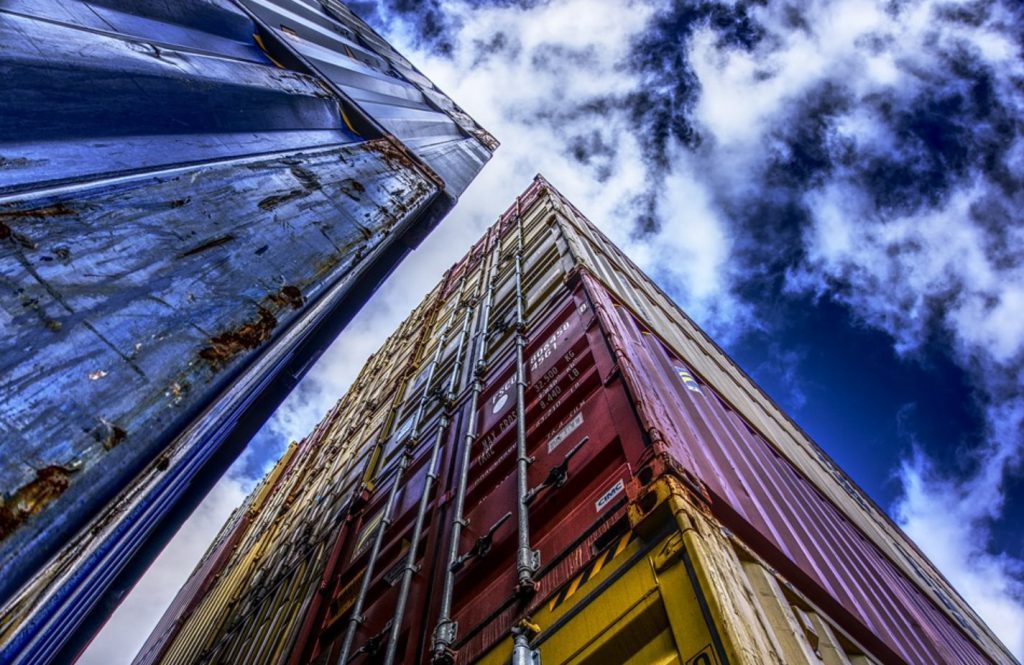 The ports handled 654 million TEU during the year. While total throughput increased in 104 ports, the remaining 16 ports recorded volume declines.
China had the most ports in the Top 120, counting a total of 27 ports, followed by the United States with 9 ports and Japan with 5 ports.
China's port of Shanghai remained at the top of this list with a volume of 42.01 million TEU, representing a rise of 4.4% from 40.23 million TEU handled a year earlier. Shanghai was followed by the port of Singapore, which handled 36.6 million TEU, up by 8.7% from 33.67 million TEU it recorded in 2017. Ningbo port took the third place on the list with a volume of 26.35 million TEU, 7.1% more compared to 24.61 million TEU seen in the previous year.
Alphaliner's data also showed that three new ports were promoted to the Top 120 list in 2018, namely the ports of Buenaventura, Lome and Jinzhou, while 3 others, Beirut, Puerto Limon and Dandong, were relegated.