Anadarko inks new Mozambique LNG supply deal
US independent Anadarko, on behalf of the Mozambique Area 1 partners, signed an LNG sale and purchase deal with Tokyo Gas and Centrica.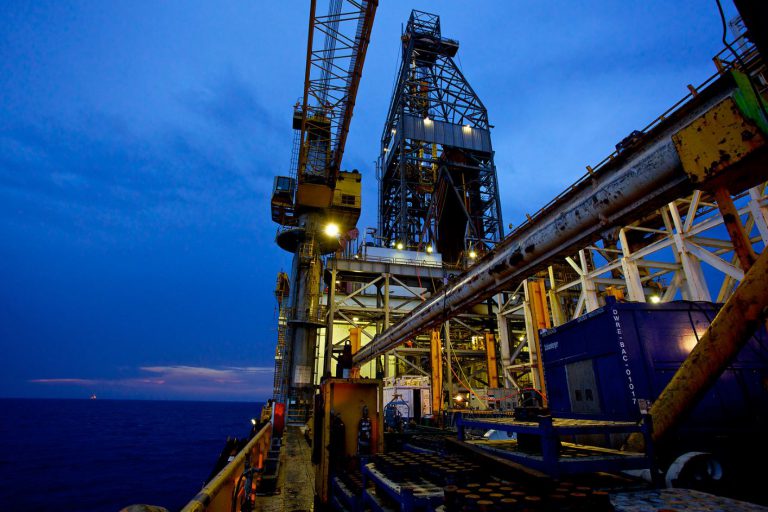 Under the co-purchasing offtake deal, Tokyo Gas and Centrica will be purchasing up to 2.6 mtpa of LNG on delivered ex.ship (DES) basis from the start of production until the early 2040s, Anadarko said.
Speaking of the agreement, Mitch Ingram, Anadarko executive vice president, international, deepwater & exploration, said, "We are excited to support the Japanese government's desire for competitively priced and flexible long-term supply of LNG to proactively manage demand fluctuations in their home markets and enhance the nation's energy security."
He noted the company expects to sign additional SPAs in the near future, as it continues to progress toward taking a final investment decision in the first half of this year.
Anadarko is developing Mozambique's first onshore LNG plant consisting of two initial LNG trains with a total nameplate capacity of 12.88 mtpa to support the development of the Golfinho/Atum field located entirely within Offshore Area 1.
Anadarko Moçambique Área 1, a unit of Anadarko Petroleum Corporation, operates Offshore Area 1 with a 26.5-percent working interest.
Co-venturers include ENH Rovuma Área (15 percent), Mitsui E&P Mozambique Area1 (20 percent), ONGC Videsh (10 percent), Beas Rovuma Energy Mozambique (10 percent), BPRL Ventures Mozambique (10 percent), and PTTEP Mozambique Area 1 (8.5 percent).