Anadarko pinning binding LNG deals to progress Mozambique project
Woodlands-based Anadarko said it is pushing forward the Mozambique LNG project while keeping it on track for a final investment decision in the first half of 2019.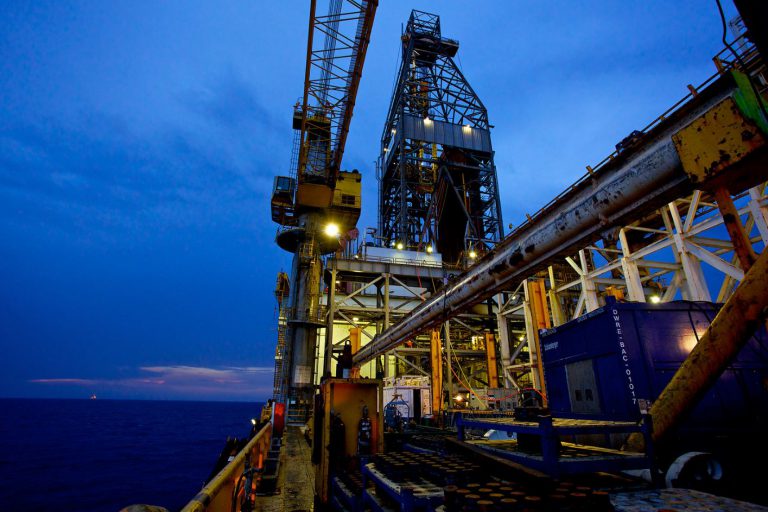 The company and its co-venturers in the project have made progress on converting the non-binding LNG offtake agreement to fully-termed sale and purchase deals.
This is necessary to secure financing and reach an expected final investment decision in the first half of 2019, the company said in its quarterly report.
Subsequent to quarter close, Anadarko and its Area 1 co-venturers completed an LNG SPA with Tohoku Electric Power Company for the supply of 0.28 mtpa of LNG for a period of 15 years.
Anadarko noted that the recommendations for the award of the offshore contractor and equipment providers are awaiting the approval of the government of Mozambique.
Site preparation is fully underway at the Afungi onshore site, as major infrastructure and resettlement projects are proceeding as planned, the company said.
Anadarko and its partners have discovered more than 75 Tcf of natural gas resources in the Prosperidade and Golfinho/Atum complexes in Mozambique's Offshore Area 1, which will be used to feed an onshore LNG terminal on the Afungi peninsula in Cabo Delgado province.
The discovered reserves in Mozambique are sufficient to support two initial LNG trains, as well as to accommodate expansions, including additional trains capable of producing about 50 mtpa, according to Anadarko.
Besides Anadarko, partners in the Mozambique LNG project are Empresa Nacional de Hidrocarbonetos (ENH), Mitsui E&P Mozambique Area1, ONGC Videsh, Bharat PetroResources, PTT Exploration & Production and Oil India.