Angola LNG puts up single cargo for sale
Chevron-led Angola LNG project has reportedly floated a tender looking to sell a single cargo of the chilled fuel.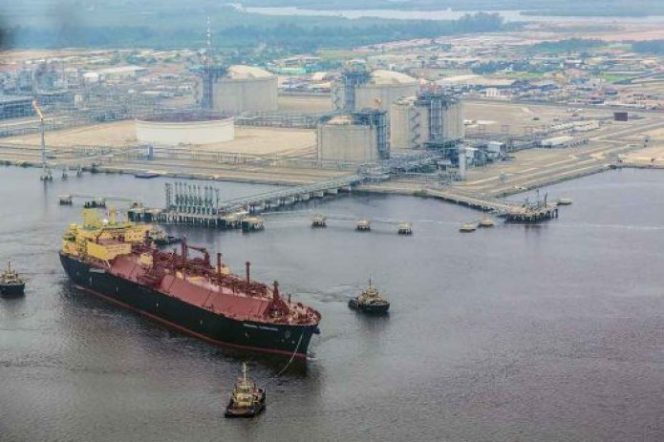 Citing sources, Reuters reports Angola LNG is offering a cargo for delivery for September to October.
The cargo is being sold on a delivered ex-ship (DES) basis. The tanker to load the cargo is the Sonangol Etosha, a 20011-built tanker capable of transporting 160,900 cubic meters of LNG.
The cargo has a destination clause with the furthest delivery points being Singapore and Thailand.
The deadline for the interested parties to submit their bids is September 10.
Angola LNG is a joint venture between Chevron (36.4 per cent), Sonangol (22.8 per cent), BP (13.6 per cent), Eni (13.6 per cent), and Total (13.6 per cent) and has the capacity to produce 5.2 million tons per year at its facility in Soyo.
Related news
List of related news articles