Arctic LNG 2 project 29 pct done
Russia's Novatek is forging ahead with the construction of its second liquefied natural gas (LNG) export project, the Arctic LNG 2.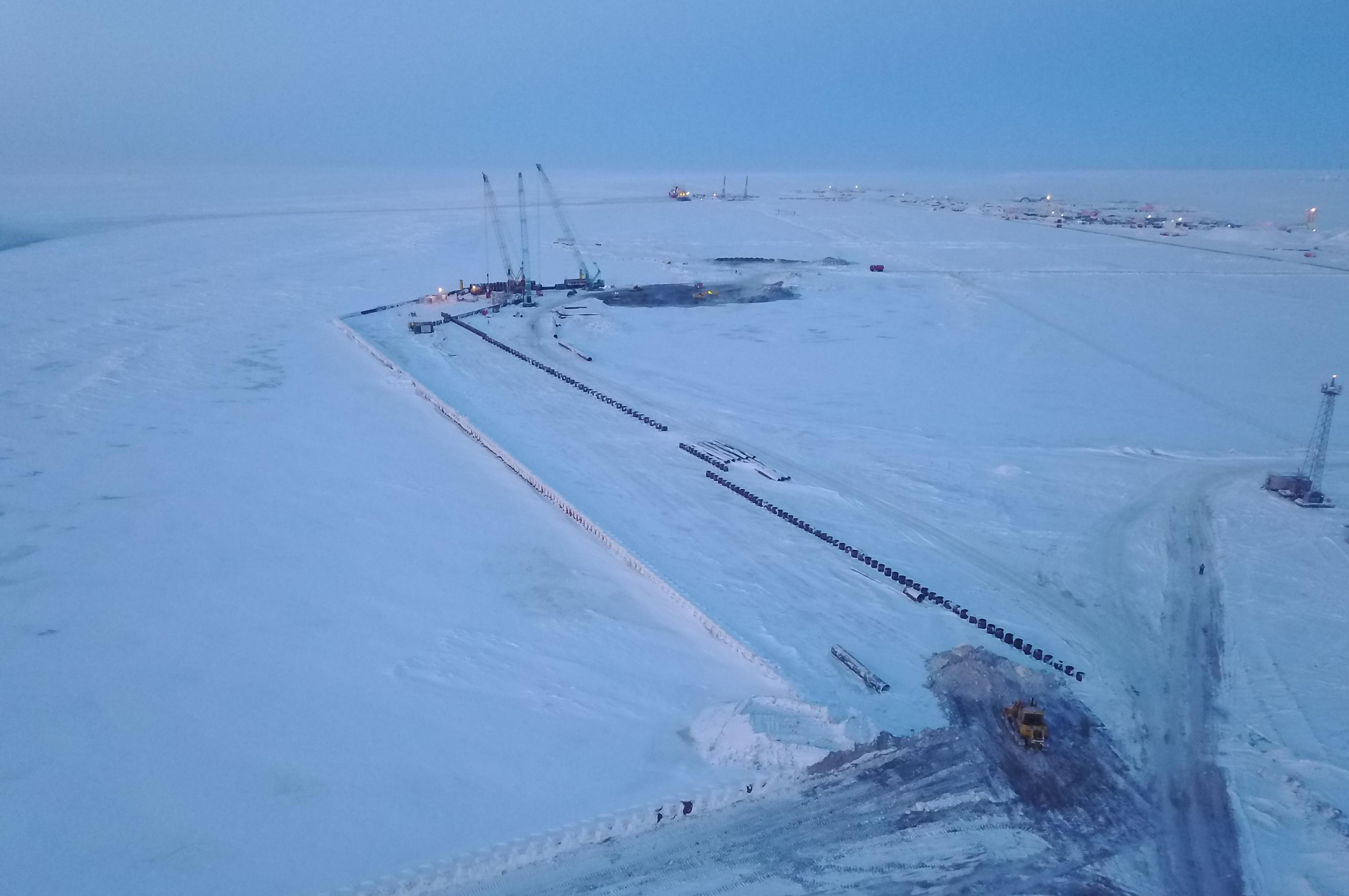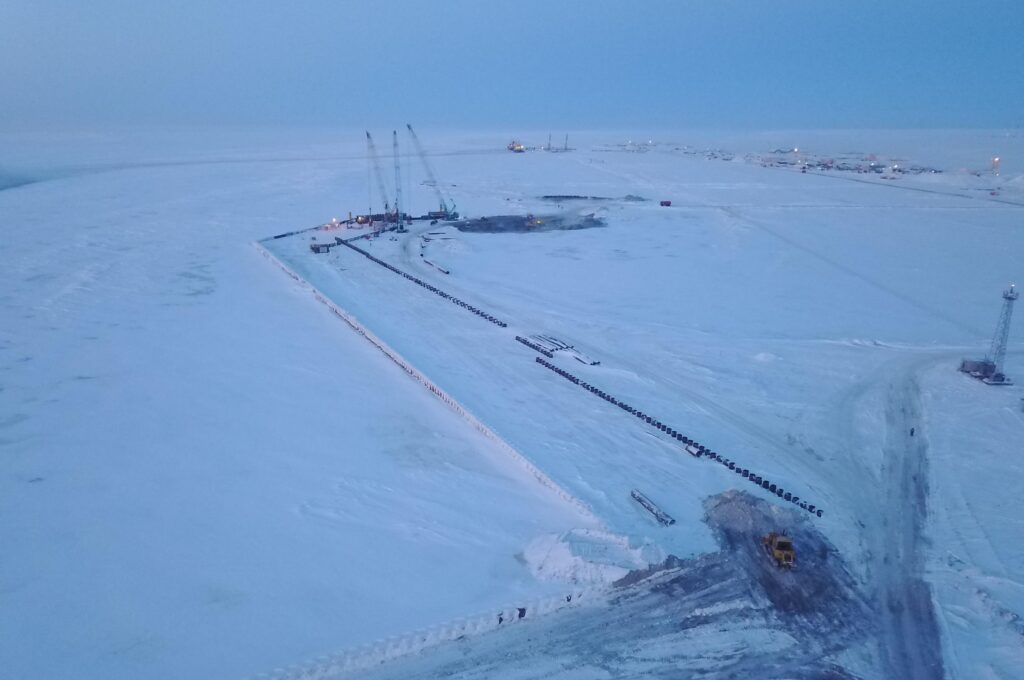 Project partners said that the project's overall completion is at 29 per cent.
The project's participants include Novatek (60 per cent), Total (10 per cent), CNPC (10 per cent), CNOOC (10 per cent) and the consortium of Mitsui and JOGMEC (10 per cent).
The partners noted the Arctic LNG 2 project implementation is progressing well despite the COVID-19 pandemic.
The concrete casting of the first GBS platform is 67 per cent complete, the statement reads.
Novatek added that the module fabrication yards are working at full capacity. Modules are expected to be completed and shipped according to schedule. The modules fabrication progress for the first GBS is at 46 per cent.
Arctic LNG 2 drilling campaign progresses
Three drilling rigs are currently in operation at the Utrenneye field. So far, a total of 17 production wells have been drilled, Novatek said.
The project will mobilize two additional drilling rigs before the year-end 2020. The estimated completion of the Utrenniy Terminal is 69 per cent. Novatek aims to complete the berth in the first quarter of 2021.
Project participants have already financed over $7.5 billion.
Arctic LNG 2 envisages constructing three LNG liquefaction trains of 6.6 million tons per annum each. It will also have a cumulative gas condensate production capacity of 1.6 million tons per annum.
The total LNG capacity of the three liquefaction trains will be 19.8 million tons.
The project utilizes a construction concept using gravity-based structure (GBS) platforms to reduce overall capital cost and minimize the project's environmental footprint in the Arctic zone of Russia.
Russian Zvezda Shipbuilding Complex recently started the construction of the lead vessel in the ice-class ARC7 LNG tanker series for the project.
Novatek has already completed the fleet formation for the project.