Arctic LNG carriers completing Northern Sea Route passage
Russia's largest independent natural gas producer Novatek said two Arc7 ice-class LNG tankers Vladimir Rusanov and Eduard Toll are completing the Northern Sea Route passage via the Eastern direction.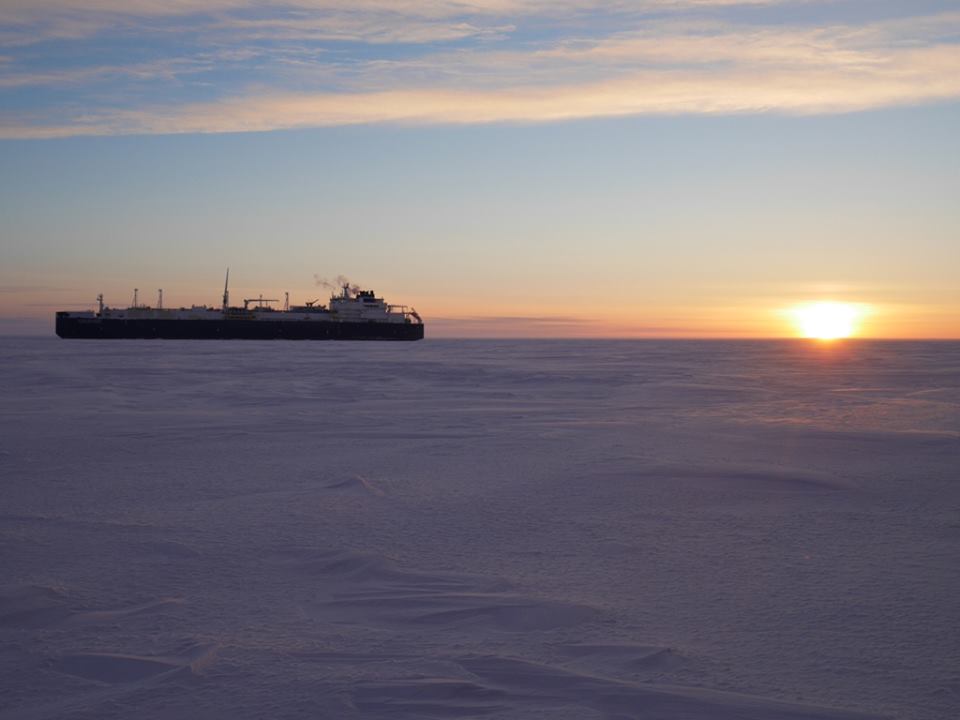 The Vladimir Rusanov passed the Northern Sea Route and arrived at the Bering Strait, while the Eduard Toll entered the open water in the Chukchi Sea, Novatek said in a statement.
To remind, LNG World News reported on this development last week.
Both tankers were dispatched from the port of Sabetta loaded with cargos of LNG produced by the company's Yamal LNG project and are now heading towards the Chinese port of Jiangsu Rudong.
The ice-covered part of the route was passed in only 9 days with no ice-breaking support, Novatek said.
Leonid Mikhelson, Novatek's chairman said, "these shipments were the first voyages with Russian LNG via the Northern Sea Route without the escort of an icebreaker."
Moreover, these shipments mark the start of regular LNG shipments via the Northern Sea Route, which was only made possible due to the unique characteristics of ice-class LNG carriers developed to serve the company's Arctic projects, he added.