Argeo orders second SeaRaptor AUV from Teledyne
Norwegian marine survey contractor Argeo has ordered a second newbuild SeaRaptor 6000 autonomous underwater vehicle (AUV) from Teledyne Gavia.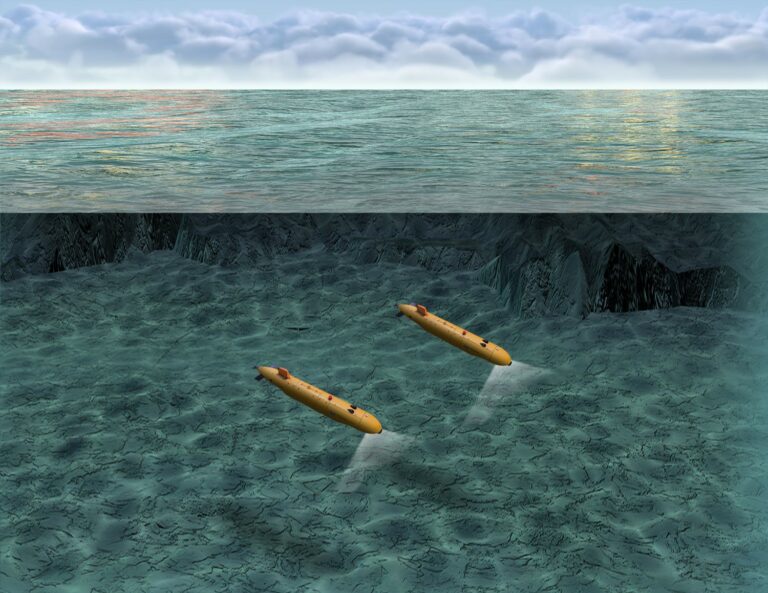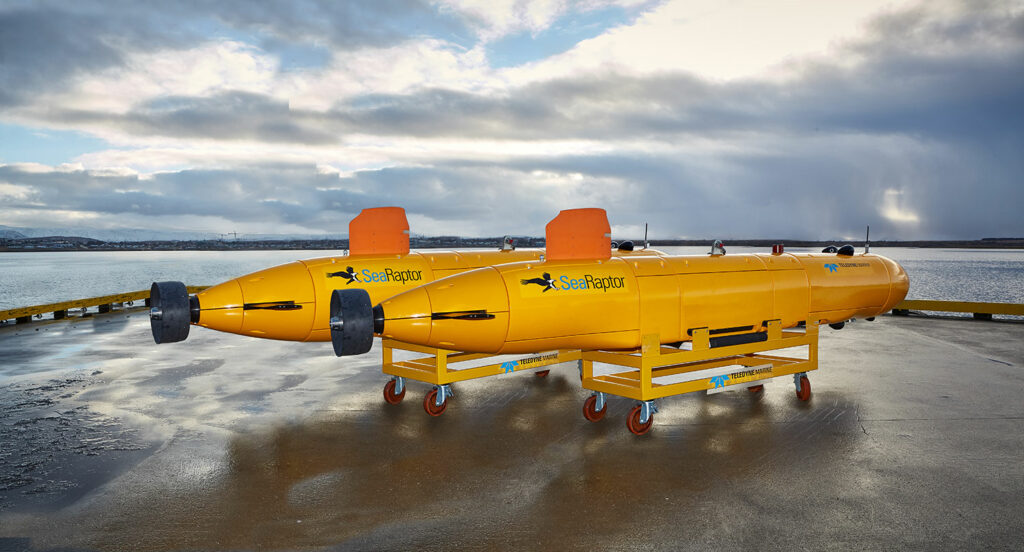 The delivery includes several ancillary system components, software and crew training and is planned to take place in early Q4 2021.
The vehicle will be identical to the first AUV, ordered in April, allowing the two systems to work in parallel for projects requiring a larger seabed footprint and productivity.
According to Argeo, the AUV is modular and very mobile (air-transportable) with supporting systems that can be strategically placed in geomarkets for rapid deployment between regions.
All data collected will be processed onboard the vehicle using onboard-postprocessing and mosaicking software to allow quick turnaround during missions and improved decision making for the customer, the company added.
"The ordering of this second newbuild AUV shows Argeo's ability to fast-forward our business and growth plan for an attractive market segment where high quality data is needed to improve decision making," said Trond F. Crantz, Argeo CEO.
"With this investment Argeo now have the ability to become a strategic pure play deepwater service provider where we can offer 6000m rated AUV's globally and run the two units in parallel to provide near 2x seabed footprint for specific projects."
The vehicle will be Argeo's third AUV, deployed for deep-sea surveys in the marine industries, including installations and infrastructure, offshore wind, oil & gas and deep-sea minerals.
It will feature the Kraken MinSAS 120 Synthetic Aperture Sonar, Teledyne Reason T50-S Multi-Beam dual frequency 200/400 kHz Echo Sounder, a Teledyne Benthos Chirp III Sub Bottom Profiler, an iXblue PHINS 6000 INS coupled to a Teledyne RDI Tasman DVL, and a CathX Hunter Camera System.