Argeo secures survey work, orders newbuild AUV
Norwegian marine survey contractor Argeo has ordered a newbuild SeaRaptor 6000 autonomous underwater vehicle (AUV) from Teledyne Gavia, in parallel with securing a deep-water survey contract in the Pacific region.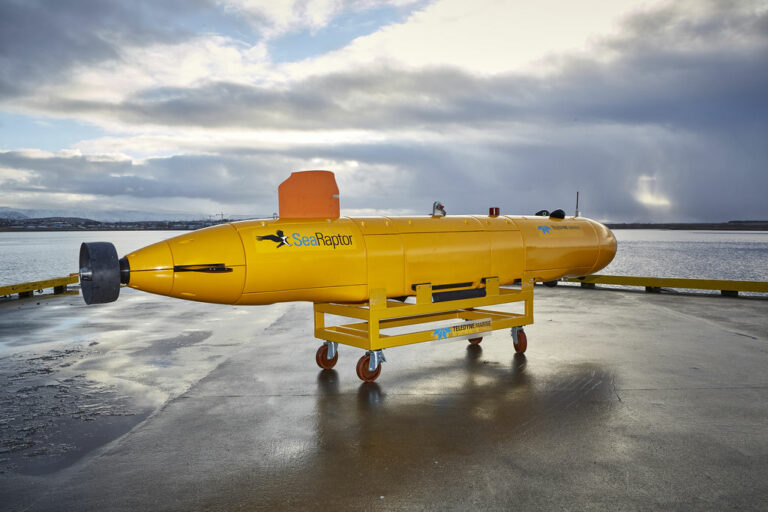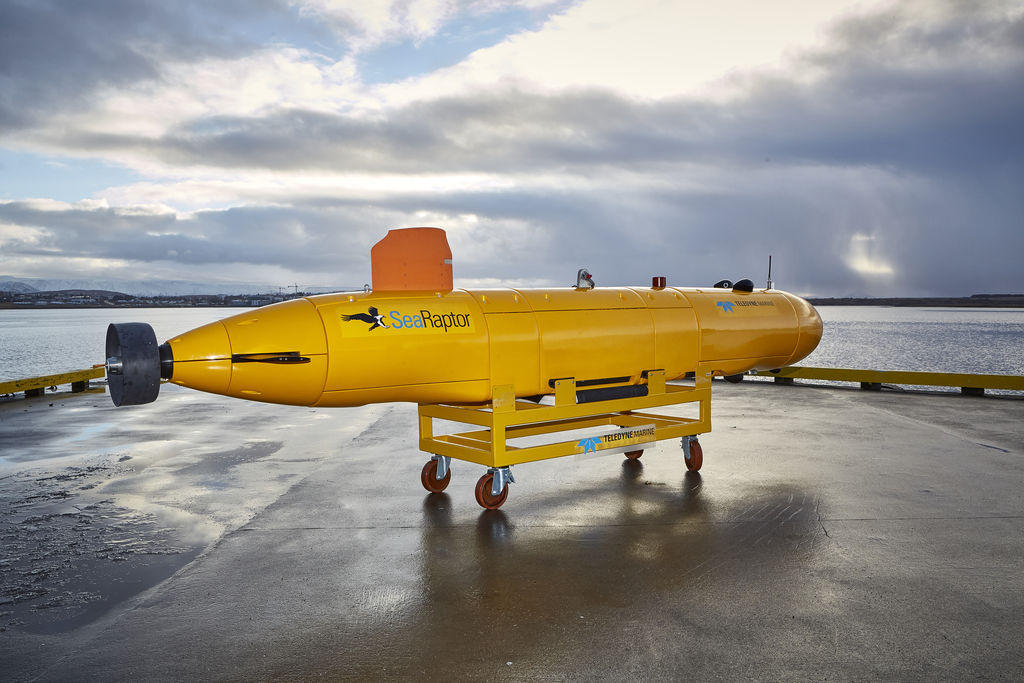 The SeaRaptor 6000 AUV delivery is scheduled in early 2022 at a cost of NOK 65 million ($7.8 million), Argeo said.
The delivery also includes several ancillary system components, software and crew training.
The SeaRaptor 6000 AUV system will be the company's second vehicle in its growing robotics fleet, and is expected to contribute to deep-sea surveys for industries like offshore wind, oil and gas, and deep-sea minerals mining.
The AUV is scheduled to start work on a deep-sea mineral and environmental impact study campaign in the Pacific region immediately after completing factory acceptance testing
The survey will be conducted on behalf of an un-named client scheduled in several projects over a three-year period, with a total contract value estimated between NOK 30-40 million ($3.6-4.8 million) and potential for further extension, according to Argeo.
The company plans to further upscale project activity in the region with the system already present in the area, therefore reducing mobilization cost for potential customers, Argeo informed.
Trond F. Crantz, CEO of Argeo, said: "The ordering of this newbuild AUV and signing it off on a significant survey contract straight away, proves that Argeo already has put our recent private placement to good use and why our investors strongly believe in our vision and capability.
"With this investment and contract Argeo become one of the very first Norwegian companies committed and engaged in the growing deep sea mineral market. This also ensures that Norway will have a solid and experienced service provider available in the coming exploration activities on the Norwegian Continental Shelf.
"This exciting opportunity will bring new information back as to the nature and composition of the deepest parts of the planet. The presence in the region will enable other project opportunities in all our market segments in addition to potential multi-client data projects".
In the beginning of January 2021, Argeo and compatriot company Multiconsult entered into a strategic cooperation to improve quality of marine surveys and increase construction insight of the seabed conditions for large coastal development projects and offshore structures.
The objective for the cooperation is to deliver a digital 3D-model that can follow the life cycle of any ocean space project.