Atlantic LNG names new CEO
The Atlantic LNG project in Trinidad and Tobago's Point Fortin has appointed Ronald Adams as its new CEO.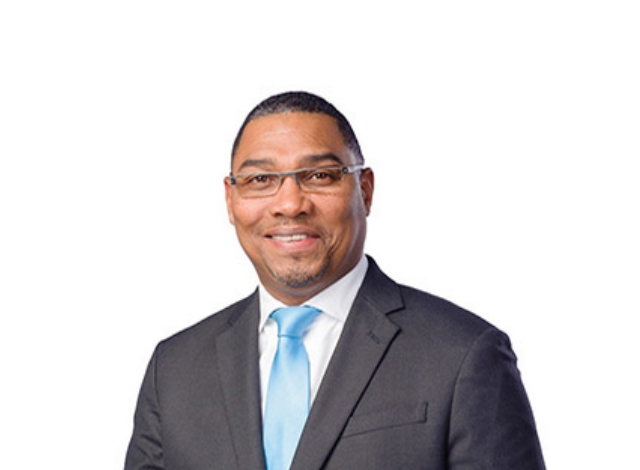 The company informed that the transition will take effect on August 1.
"Incumbent CEO Dr. Philip Mshelbila will return to his parent company, Shell, after a successful 3-year term at Atlantic," the statement reads.
Over the next two months, Mshelbila will oversee the transition to incoming CEO, Ronald Adams.
During his tenure, Mshelbila navigated the company through turbulent times, including challenges with gas supply and the ongoing COVID-19 pandemic, Atlantic said.
Incoming CEO Ronald Adams is a senior energy sector executive with nearly 30 years of experience across the Upstream, Midstream and Downstream sectors of the energy industry.
Adams has held leadership positions in general management, operations, engineering and business development in organizations in Trinidad and North America.
Adams has been with Shell Trinidad and Tobago since 2019, where most recently he was the General Manager Upstream Assets. He has also worked extensively in a variety of roles with petrochemical companies in the Pt. Lisas Industrial Estate including at NGC, another of Atlantic's shareholder companies. At NGC, Adams served as Vice President of Operations.