Audubon scores LNG interconnect gig in Louisiana
Texas-based engineering firm Audubon Engineering Company has won a contract to provide services for a greenfield LNG interconnect on the Louisiana Gulf Coast.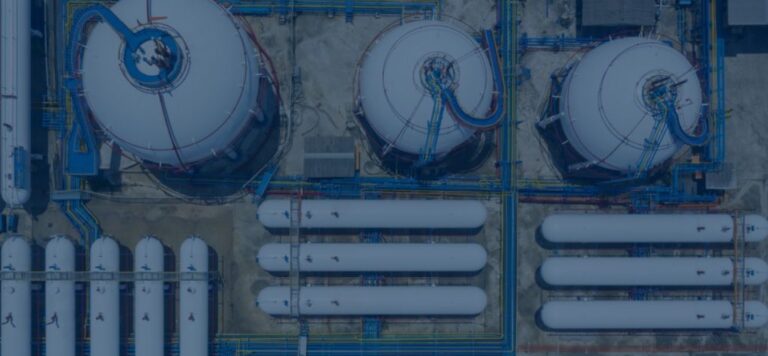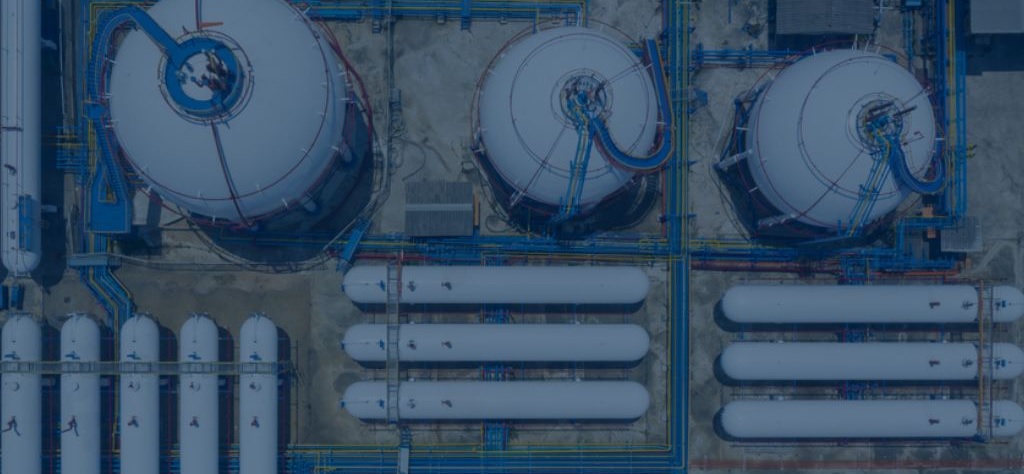 The pipeline project will move between 1.5 and 2.0 billion cubic feet per day (Bcf/d) of gas. This gas will serve as the main supply of an LNG export facility.
Audubon deals with the design, construction, and delivery of LNG production solutions. Previously in 2021, it completed the front-end engineering. Under the new contract, it will provide detailed engineering and design of a transmission pipeline. In addition, it will design infrastructure to provide gas for a major LNG facility.
The company is leading the project specifically from its Louisiana and Texas offices. It will do so in collaboration with FERC, an LNG export company, and an interstate gas transmission company.
Dave Beck, managing partner at Audubon, said, "We look forward to bringing our project execution capabilities and extensive LNG track record to this project. LNG is an important component of our energy transition strategy, and we are proud to leverage our expertise to support the operation."
According to sources, LNG demand will rise by up to 50 per cent by 2030. Southwest Louisiana is positioned so that it can serve as a major LNG supplier. As the world accelerates lower and zero-carbon energy resources, Louisiana is witnessing increased investment in LNG infrastructure.