Australia to edge Qatar as top LNG exporter in 2019
Australia is expected to marginally edge past Qatar as the world's largest LNG exporter in 2019, shipping an estimated 78 million tonnes of LNG compared with an estimated 75 million tonnes from Qatar.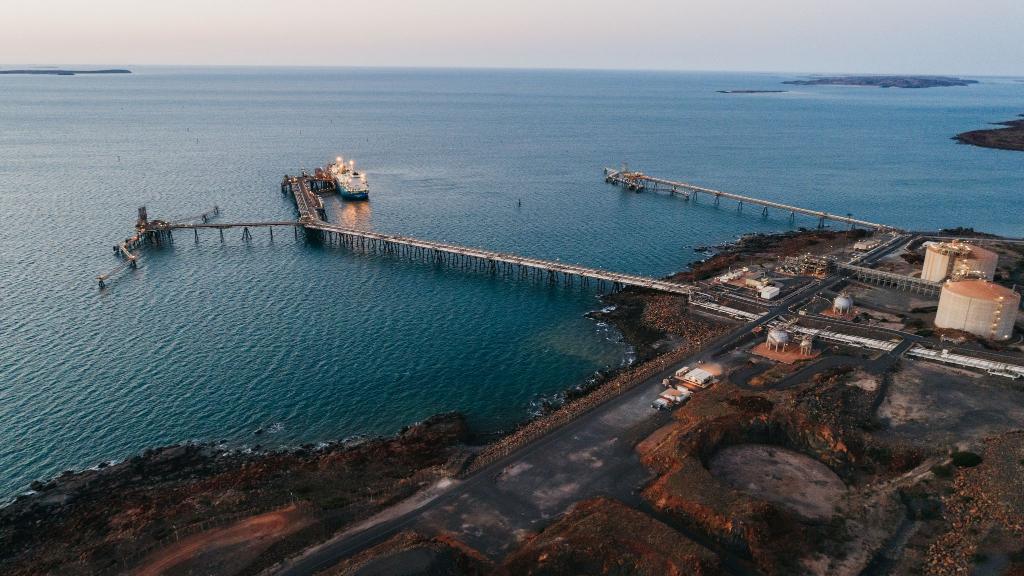 The title is not certain, however, with a lack of clarity around the precise level of Qatar's LNG exports, Australia's Department of Industry, Innovation and Science's said in its Resources and Energy Quarterly.
Whatever the case, Australia's LNG exports are expected to be surpassed by both Qatar and the US during the mid-2020s.
In November, Qatar Petroleum unveiled plans to construct another two LNG 'mega trains', which would increase Qatar's LNG production capacity by 64 percent to 126 million tonnes by 2027.
These plans are expected to solidify Qatar's position as the world's top LNG exporter by the late-2020s.
Australia exported $50 billion of LNG in 2018–19, up from $31 billion in 2017–18. Higher export earnings have been driven by the recovery in oil prices (relative to 2017–18), and growing export volumes, particularly from the Wheatstone (which began producing at full capacity in the second half of 2018) and Ichthys LNG projects.
The value of Australia's LNG exports is forecast to decline to $49 billion in 2019–20 and fall back further to $47 billion in 2020–21, driven by declining oil-linked contract prices (at which most Australian LNG is sold) and an appreciating exchange rate.
In 2019–20, growth in export volumes is expected to partially offset the impact of lower oil-linked contract prices, as the Prelude and Ichthys projects continue to ramp up production.
The Prelude project — which shipped its first LNG cargo in June — is expected to ramp up production over the course of 2019–20. Production at Ichthys has ramped up ahead of schedule, reaching around 95 percent of nameplate capacity during the September 2019 quarter, up from around 80 percent in the June quarter.
Partially offsetting export growth from new projects, maintenance works at Train 1 at Gorgon LNG is expected to reduce export volumes in the December 2019 quarter.
Prelude and Ichthys are the last two remaining projects that are ramping up production following Australia's recent wave of LNG investment. LNG export volumes are thus forecast to flatten out 2020–21.
Tapering production at Darwin LNG — as gas from the Bayu-Undan field is exhausted — is expected to see a reduction in export volumes towards the end of the outlook period.
The forecast for Australian LNG export earnings has been revised down from the September 2019 Resources and Energy Quarterly, by $2.7 billion and $2.2 billion in 2019–20 and 2020–21, respectively. Lower forecast export earnings reflect a lower oil price forecast.