Australian offshore wind project moves forward despite lack of licence
Flotation Energy has signed a multi-million-dollar deal to start environmental surveys in the Bass Strait region in Australia despite licences for potential offshore wind projects not being awarded until later this year.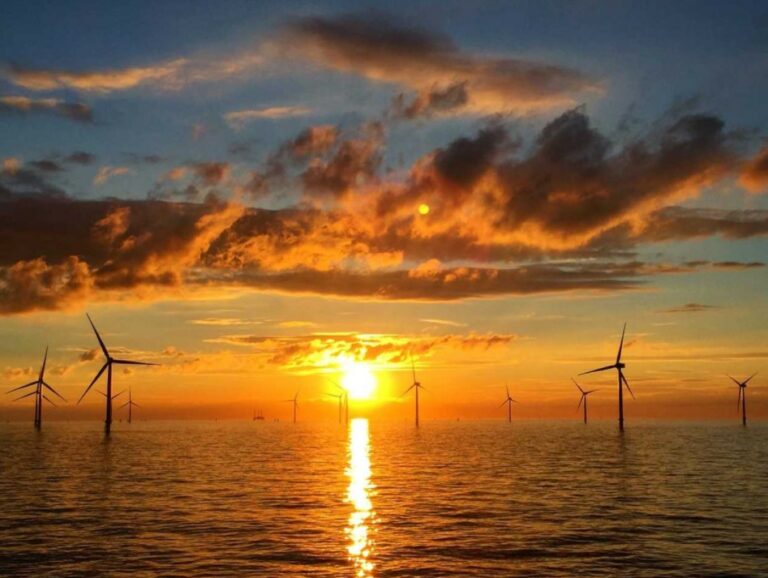 Flotation Energy signed a USD 22 million contract with RPS to commence its two-and-a-half-year programme of environmental surveys for the 1.5 GW Seadragon offshore wind project.
According to Flotation Energy, the surveys have been designed to characterise all aspects of the Bass Strait marine environment, including its use by whales, seals and other marine mammals, fish and sharks, seabirds, shorebirds, and migratory birds.
The surveys will involve tagging and tracking of mammals, birds and sharks, deployment of passive acoustic monitors to listen for marine mammals, aerial surveys, boat-based surveys, towed video and baited cameras, grab sampling, environmental DNA analysis, and metocean monitoring.
The first marine field survey commenced with Jasco Applied Sciences deploying the passive acoustic monitors (PAMs).
The UK-based company hopes beginning these works early would ensure it can deliver the project by its targeted completion date of 2030.
Carolyn Sanders, Flotation Energy Australia's Head of Operations said that the firm is using its global expertise to ensure smooth and efficient project delivery.
"A significant part of this is commencing environmental surveys now so our project can be delivered on schedule, and as promised – by 2030 – to deliver power to one million homes."
Sanders also added that the project could bring over USD 6 billion of investment into the region which forms part of an estimated USD 40 billion of proposed projects that are already creating opportunities and could lead to a construction boom and long-term operation and maintenance jobs.
There are several proposed offshore wind projects in the Bass Strait, besides the one announced by Flotation Energy, including the 1.3 GW Greater Gippsland project developed by BlueFloat Energy and Energy Estate, the 2.5 GW Great Eastern project developed by Corio Generation, the project developed by SSE and Equis, and the 2 GW Star of the South.
If Flotation Energy succeeds in receiving a feasibility licence, the collected survey data will be used for the company's environmental approvals applications and to minimise environmental impact.
The state of Victoria, home to the country's first offshore wind development area, is targeting at least 2 GW of offshore generation capacity by 2032, 4 GW by 2035, and 9 GW by 2040.