Australian startup at Offshore Energy 2018
G'day to the Australian Start-Up MODU Exchange, the first online resale market for historic rig data, who will be joining the Start-Up Zone during Offshore Energy 2018.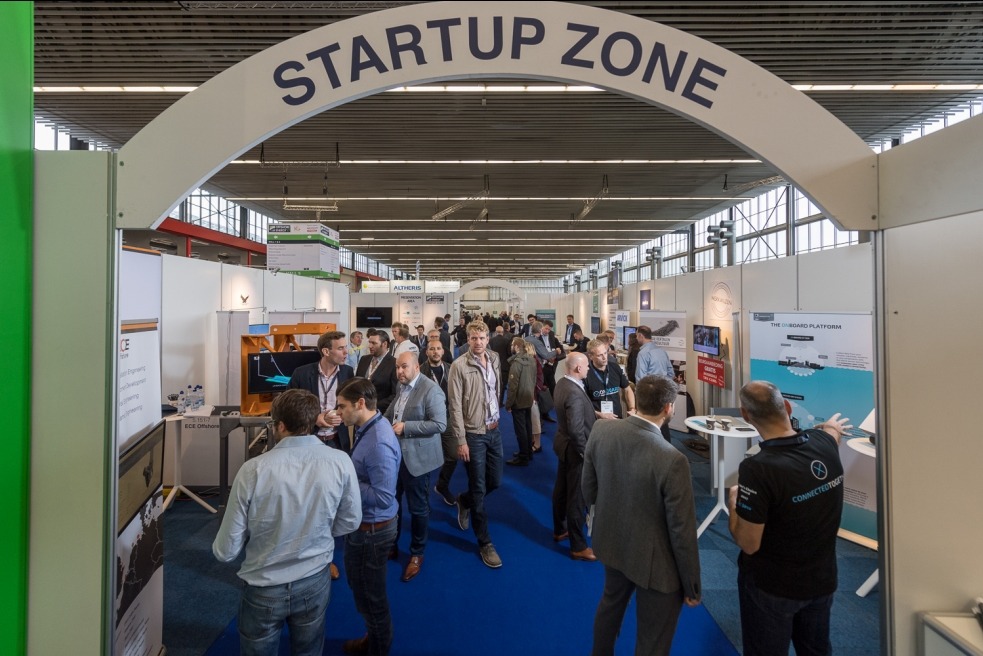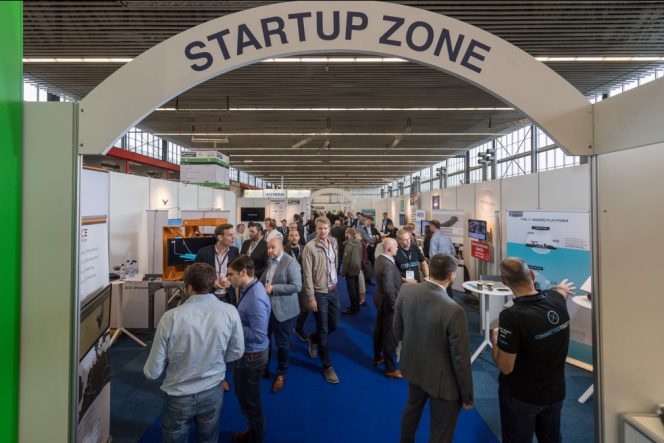 Andrew Pope, CEO of the Startup, said: "We are pleased to be traveling to Offshore Energy to promote the launch of MODU Data Exchange and alert people within the industry of our new online platform. There is now a resale market for historic rig data including inspection reports, photos, rig audits and handover notes.
"We are very much looking forward to meeting representatives and professionals from the oil and gas industry specifically related to the Mobile Offshore Drilling Unit market including inspection services and data services."
Startup ZONE
Offshore Energy is looking for early-stage start-ups with good technical ideas that make the offshore energy sector economical, safer, more efficient and more sustainable. From an idea that needs to be validated to almost market-ready ideas ready for a pilot, investor or launching customer. The event offers attractive start-up prices to entrepreneurs who are working on their business. Participants of the zone will be able to showcase their invention, new product or services to the international and diverse audience of offshore energy professionals and investors. More information, including the prerequisites, on the Startup ZONE, can be found via www.offshore-energy.biz.
Offshore Energy 2018
Offshore Energy attracts a global audience of offshore energy professionals and features an exhibition where over 600 companies will showcase their products and services. Offshore Energy covers both the exploration and production of the conventional energy resources, oil and gas, and the renewable part of the energy mix such as offshore wind and marine energy. It is the place to find out where the future of energy is heading.
---
This year's Offshore Energy Exhibition & Conference will be held on (22), 23 & 24 October 2018.
Source: Navingo