Austrian oil & gas player mulls divestment of assets in Asia-Pacific
Austria's oil and gas company OMV has decided to explore the possibilities of selling its E&P assets in the Asia-Pacific region.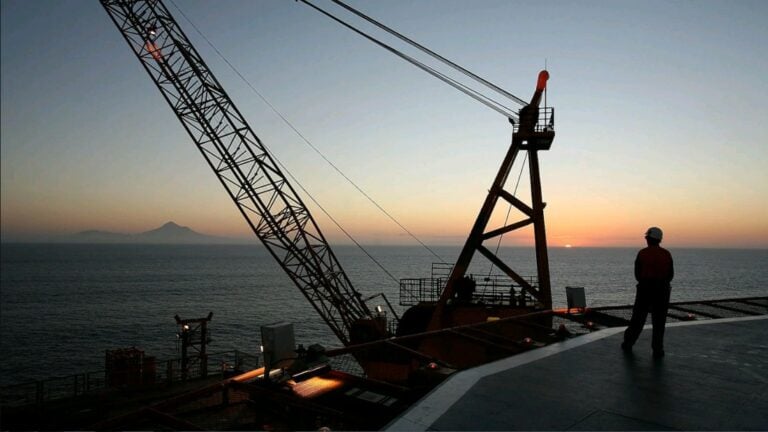 OMV's executive board made the announcement on Monday, 27 February 2023. The company intends to initiate the related sales process for the potential divestment of its 50 per cent stake in the issued share capital of SapuraOMV Upstream in Malaysia and 100 per cent of the shares in OMV New Zealand Limited. This potential divestment aims at optimising the E&P portfolio in line with the OMV Strategy 2030.

As part of the sales process, OMV – in coordination with competent regulators and governmental authorities – will invite potentially interested parties. During the first stage, interested companies will be asked to submit expressions of interest. On the other hand, these companies will be asked to submit binding offers during the second stage.
According to OMV, the sales process is expected to take place over the next months while a potential sale is still subject to the approval of the supervisory board of OMV and competent governmental authorities.
This comes after OMV recently entered into a share purchase agreement (SPA) with Zenith Energy Netherlands, part of Canadian oil and gas company Zenith Energy, for the divestment of OMV Yemen.
Under the SPA, Zenith Energy Netherlands will acquire 100 per cent of OMV's shares in OMV Yemen for a total consideration of over $21.6 million.