Avenir LNG promotes chief operating officer to CEO role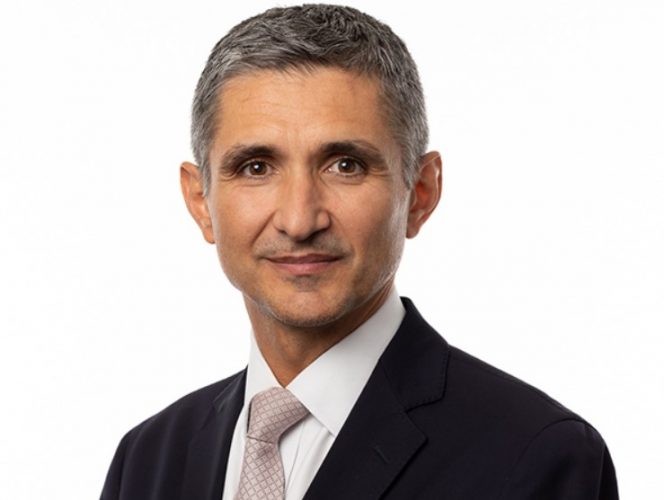 ---
Avenir LNG, a joint venture set up by Stolt-Nielsen, Golar, and Höegh LNG, has appointed a new chief executive officer (CEO) of the company.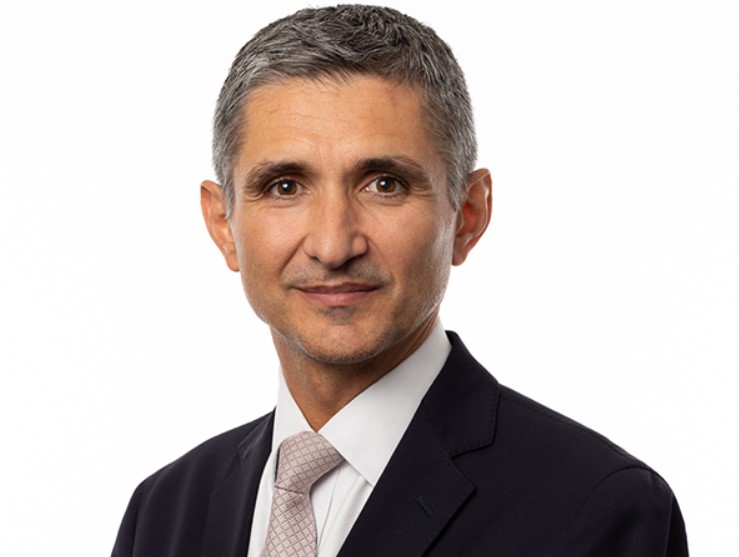 Avenir LNG said on Wednesday that Milorad Doljanin would assume the role of CEO with effect on December 13, 2019.
Doljanin joined Avenir LNG in August 2019 as the COO. He brings 15 years of LNG trading and commercial experience with PetroChina, Gazprom, EON, and BP.
Doljanin succeeds Andrew Pickering, who will retire as CEO of Avenir LNG on December 13th, 2019. Pickering has spent almost 40 years with Stolt-Nielsen Limited, the last five years heading the LNG group, which led to the launch of Avenir in 2018.
Niels G. Stolt-Nielsen, chairman of Avenir LNG, stated: "I would like to thank Andrew for the excellent work he has done in establishing Avenir LNG and look forward to working with Milorad in continuing to develop the many exciting opportunities lying ahead for Avenir."