Baker Hughes adds to e-LNG offering by acquiring unit of BRUSH
Oilfield services provider Baker Hughes has agreed to buy the Power Generation division of BRUSH Group from One Equity Partners to enhance its e-LNG portfolio.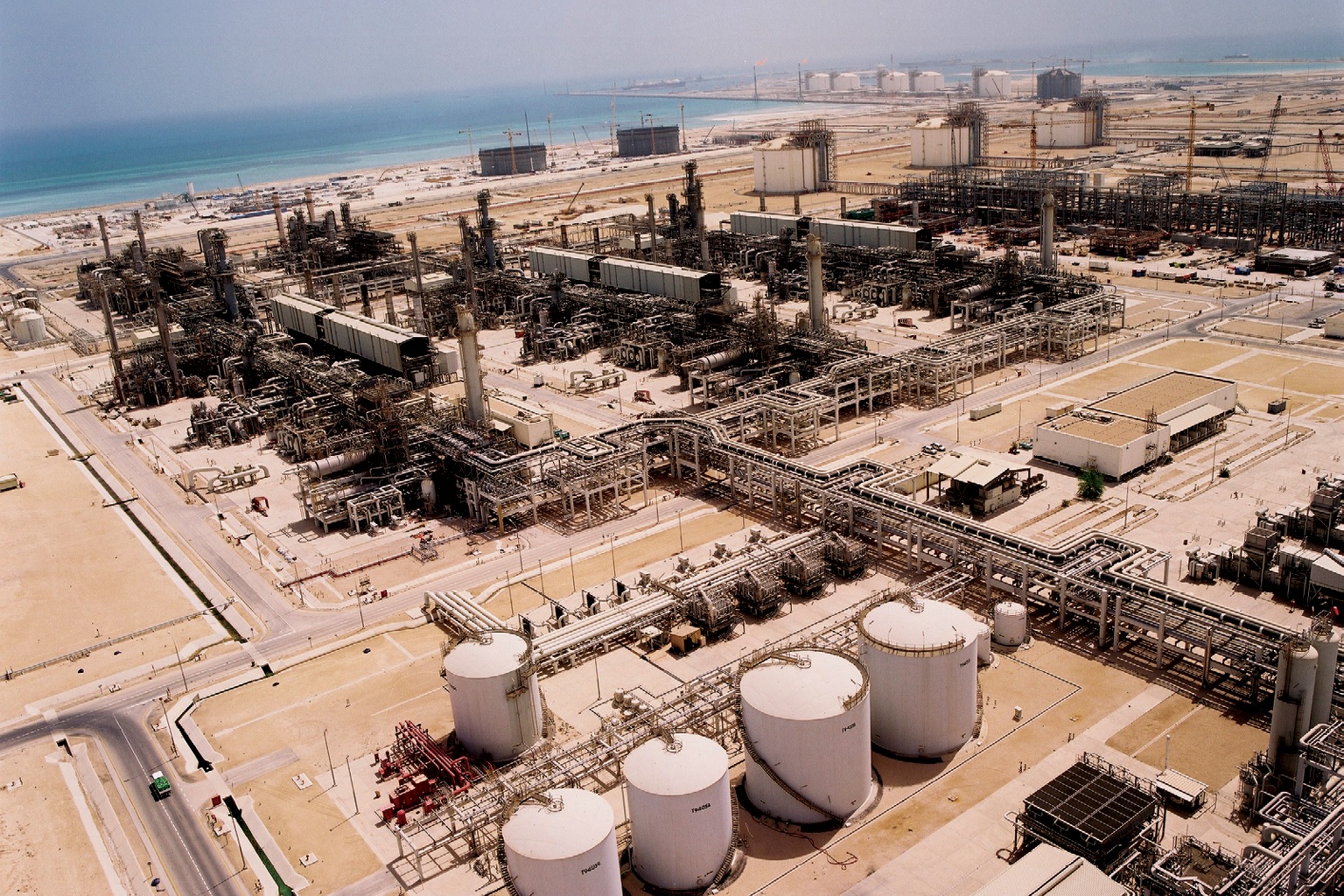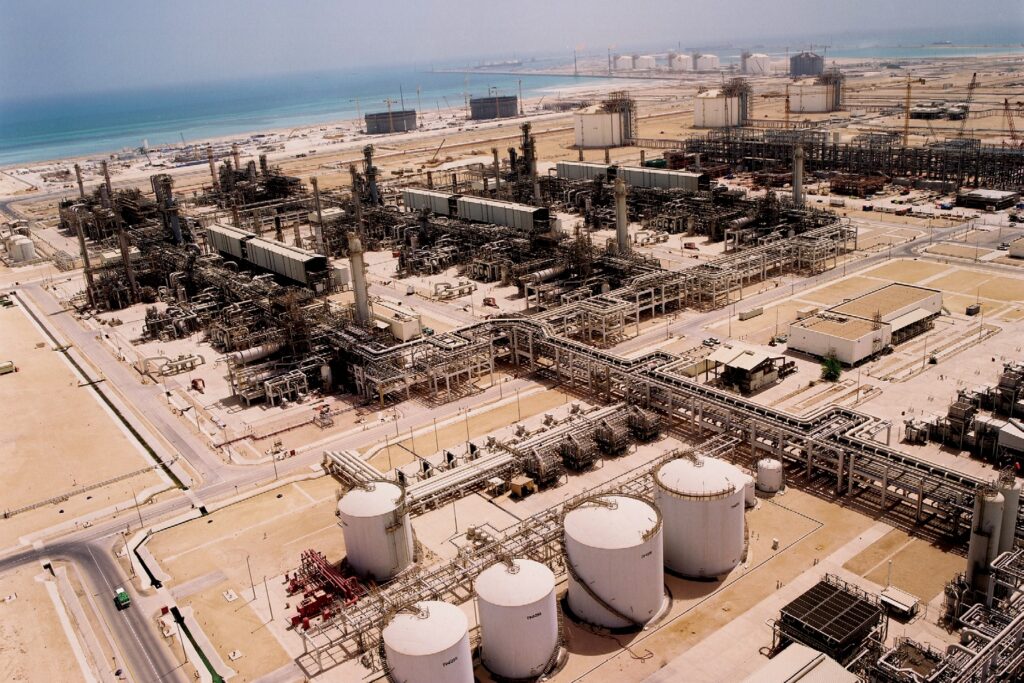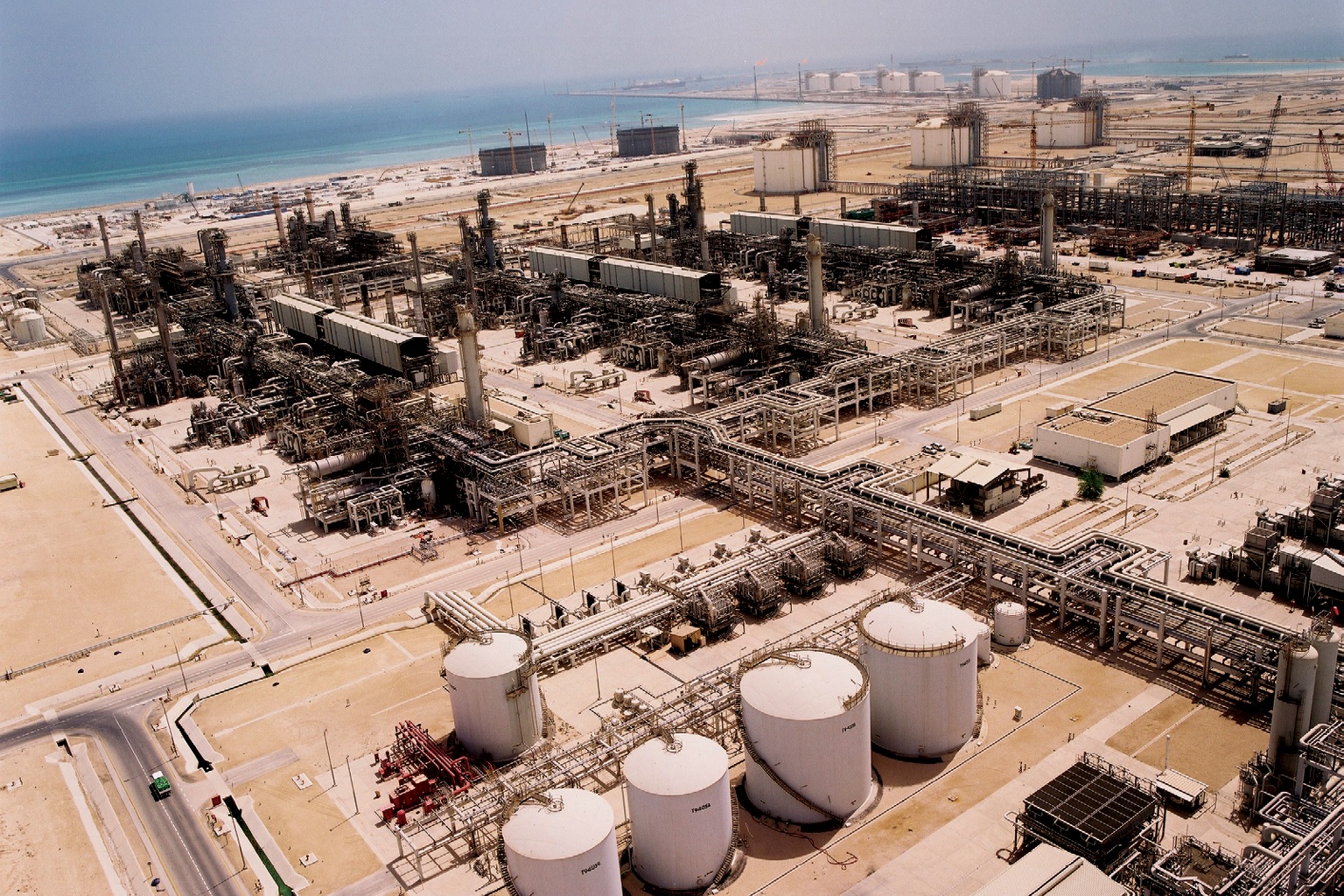 BRUSH is an equipment manufacturer that specializes in electric power generation and management for the industrial and energy sectors. According to Baker Hughes, this acquisition supports its commitment to providing decarbonization solutions for the LNG industry and hard-to-abate sectors.
The addition of BRUSH is to enhance Baker Hughes' core turbomachinery portfolio with electromechanical equipment, including electric generators, synchronous condensers, electric motors, and associated control power management systems.
BRUSH's technology complements Baker Hughes' existing e-LNG offering. Through the acquisition, the company also plans to optimize its supply chain by leveraging BRUSH Power Generation's manufacturing base and expanding its scope on customer projects in both the industrial and energy sectors.
Rod Christie, executive vice president of Turbomachinery & Process Solutions at Baker Hughes, said: "The need for electrification in the hard-to-abate and natural gas sectors plays an increasingly critical role in accelerating the path to net-zero. Through this acquisition, we will expand our core electrification capabilities and scope, further enhance our supply chain."
BRUSH currently operates in four facilities in the U.K., Czech Republic and The Netherlands, with aftermarket capabilities through service centers in the U.K. and the U.S.
The acquisition is expected to close in the fourth quarter of 2022, upon receipt of all required customary regulatory approvals.